Special Deals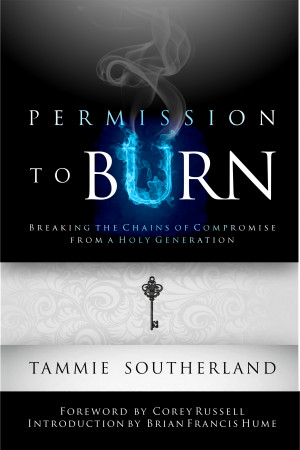 Permission to Burn: Breaking the Chains of Compromise from a Holy Generation
by

Tammie Southerland
Permission to Burn will take you on a journey of truth and ~ Release the weight of God's glory and recommission the believer in Christ to live out his or her identity as a holy messenger ~ Awaken the courage to proclaim the undeniable truth amid a dangerously confused generation ~ Impart keys to living the holy, consecrated, yet exhilarating Spirit-filled lifestyle ~ Set your heart on fire
Great Business Emulates a Good God
by

Michael Surowiec, Ph.D
How does God, Church, and Faith make your business great? How does one integrate theology into everyday business strategy? What is the best model to follow in cultivating a business culture that flourishes? This presentation is a case study of six profitable companies: Hobby Lobby, Chic-Fil-A, Tyson Foods, Ford Motor Co., Google, and The Walt Disney Co. It seeks to answer these questions.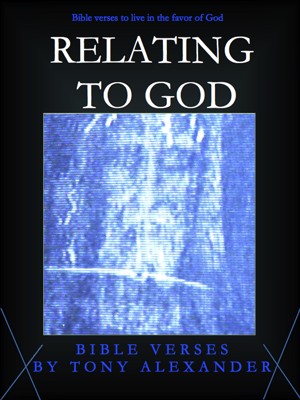 Relating to God Bible Verses
by

Tony Alexander
A relationship with God is the single most important relationship anyone can have. The benefits are limitless. If you seek to live in right relationship to God in a way that pleases Him then meditate on his word in this collection of Bible verses and others like it.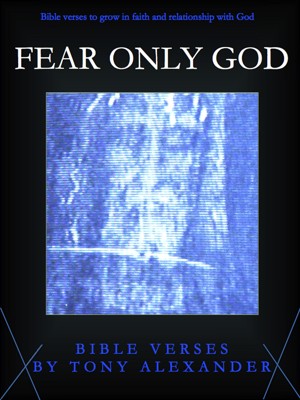 Fear Only God Bible Verses
by

Tony Alexander
If you wish to know what God says about Fear meditate on the Bible Verses in this book. God calls us to fear only Him. If we fear God we will be obedient, serve, praise, seek and cleave to Him.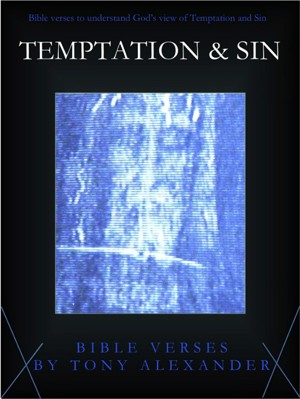 Temptation & Sin Bible Verses
by

Tony Alexander
I hope this collection of verses helps you to understand God's specific views of sin and temptation as well as what he expects of our choices/responses related to sin and temptation. As you take in and meditate on the following verses, I hope your life path becomes illuminated by God. Enjoy your new life in Christ!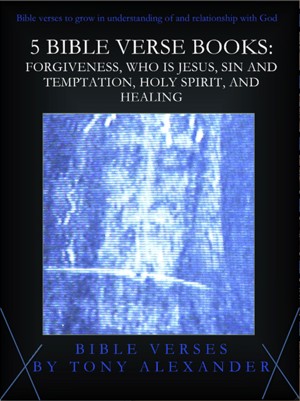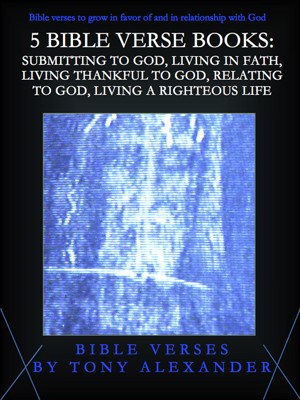 Related Categories