Special Deals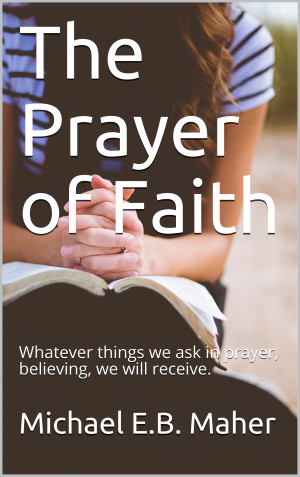 The Prayer of Faith
by

Michael Maher
In this book we examine the prayer of faith, i.e. when it is appropriate to use this type of prayer and the rules that govern this type of prayer, so that our prayer of faith will always produce the desired outcome.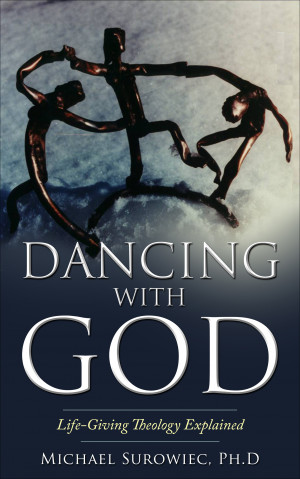 Dancing With God: Life-Giving Theology Explained
by

Michael Surowiec, Ph.D
This book provides encouragement and insight for the reader to vibrantly walk with God in every area of one's life. From a Trinitarian theological worldview, the author outlines a working Biblical model for the vocational disciple of Jesus Christ. The emphasis is relationship over religion, the incarnation rather than sin, and the inclusiveness of adoption as the goal of the cross.
Related Categories