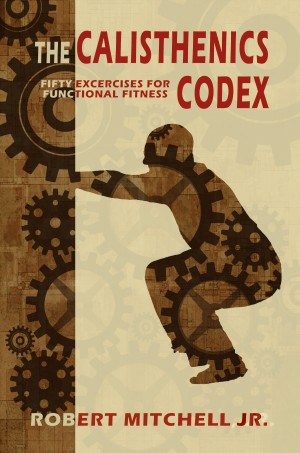 The Calisthenics Codex: Fifty Exercises for Functional Fitness
by

Robert Mitchell, Jr
"The Calisthenics Codex" features 50 body-weight-only calisthenics, each fully explained, illustrated with photos, and arranged into targeted lists to suit your interests and fitness level. Choose from 12 workout types, select exercises from 26 groupings like "Gym Class Flashback", "Steampunk Nightmare", and "Self Destruct Sequence", and create one of over 2,000,000 possible workouts.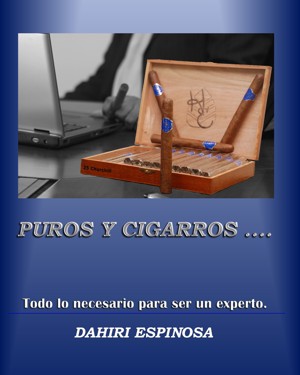 Puros y Cigarros
by

Dahiri Espinosa
En este compendio el lector podrá encontrar todo lo que necesita saber para convertirse en un conocedor de cigarros, historia del tabaco, tipos de cigarros, algunas marcas recomendadas, cigarros del mundo, protocolos y tips para fumadores y mucho, mucho más...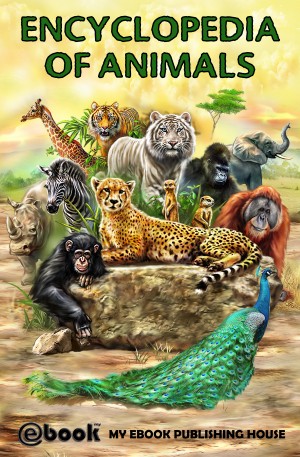 Encyclopedia of Animals
by

My Ebook Publishing House
From big cats to great apes, from alligators to boa constrictors, and from giraffes to orangutans, The Encyclopedia of Animals is a celebration of the immense diversity of life on Earth, from all creatures great and small. All animals are featured in this full-color encyclopedia. Each entry describes the animal's characteristics and behavior.