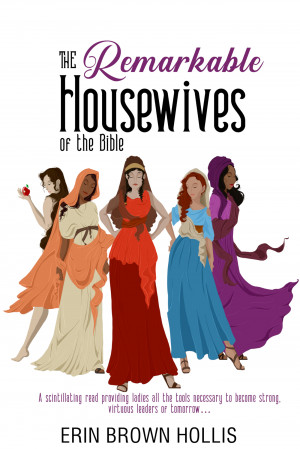 The Remarkable Housewives of the Bible
by

Erin Brown Hollis
The Remarkable Housewives of the Bible invites you to: - take a little breather from today's "reality" entertainment; - delve off into the alluring, scintillating, water-cooler-gossip-worthy tales of the biblical housewives; and - discover the incredible promises of fortitude, survival, empowerment and love found through their stories in God's Word.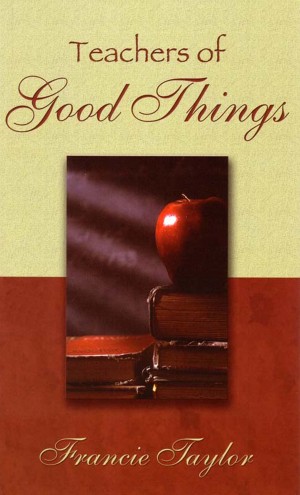 Teachers of Good Things
by

Francie Taylor
The godly, Christian woman is a product of purposeful, practical training. An eight-point "job description" is clearly outlined in Titus 2. It is the scriptural strategy in which women mentor other women. Teachers of Good Things will provide ideas to help you work on the important areas of your own life and help other women to learn the same precepts and practices.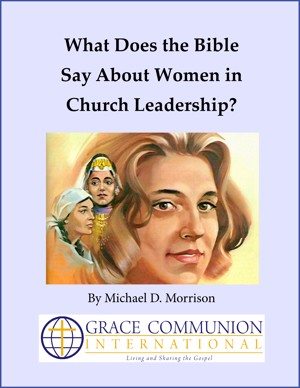 What Does the Bible Say About Women in Church Leadership?
by

Michael D. Morrison
In 2004, Grace Communion International began a thorough examination of women in church leadership positions, such as pastors. A careful study was done in Scripture, with special attention to certain key NT texts. Both complementarian and egalitarian scholars sometimes push the evidence further than is warranted. With a cautious approach, we concluded that women may serve as pastors.
Related Categories