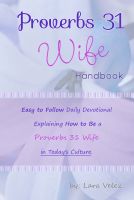 Proverbs 31 Wife Handbook
by

Lara Velez
An Easy to Follow Daily Devotional Explaining How to Be a Proverbs 31 Wife in Today's Culture. The Proverbs 31 Wife Handbook is a book that was written for any wife who wants to have a better marriage, be the wife that God designed them to be, or is desperate for a change.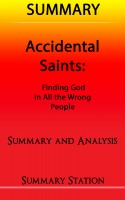 Accidental Saints | Summary
by

Summary Station
Nadia is a woman who grew up with a very strict view of how to imagine Christ, God, and the Bible. Because of that she felt she just couldn't live up to what she was taught so she withdrew and became a different person. She went through trials and tribulations. Maybe more than some of us do. She was a drug user and abused alcohol.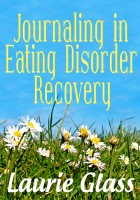 Journaling in Eating Disorder Recovery
by

Laurie Glass
Find journaling suggestions to help you get started and go deeper with journaling. Use tips to help you replace the lies and negative thoughts with truthful and positive thoughts through journaling. You'll also find 100 journaling questions divided into 22 different categories for easy reference, some of which can help you invite God to play a greater role in your recovery.
Related Categories