22 Days in the County Jail
by

Deborah Lovett
(5.00 from 1 review)
Ever wonder what it would be like for a suburban housewife to spend 22 Days in the County Jail? What if she got raped? What if she didn't survive? What if her husband abandoned her? What if she lost her children? What if…Enter Bridgett's world and find out the answers to the what if's. I dare you.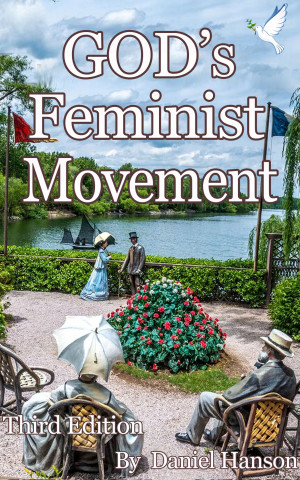 God's Feminist Movement
by

Daniel Hanson
(4.56 from 9 reviews)
God's Feminist Movement is self-help that speaks on the issues of life every child, man, and woman should know. It gets to the heart of family, sex, dating, marriage, divorce, virginity, feminism and other pertinent topics. Learn, how to go against the cultural norms that promote promiscuity, with new and proven methods of talking to your children to build confidence and self-worth.
Related Categories