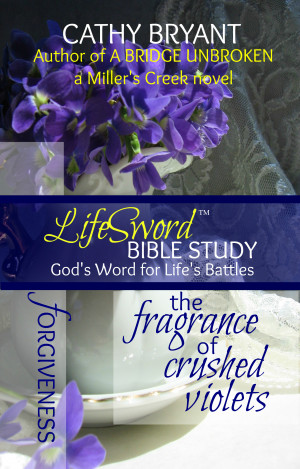 The Fragrance of Crushed Violets
by

Cathy Bryant
Forgiveness is a crucial part of the Christian faith. Living by Jesus' command to forgive removes hatred, malice, grudges, resentment, and bitterness from our lives and helps us experience reconciliation and restoration in our relationships with God and others. This Bible study is appropriate for either individual or small group use.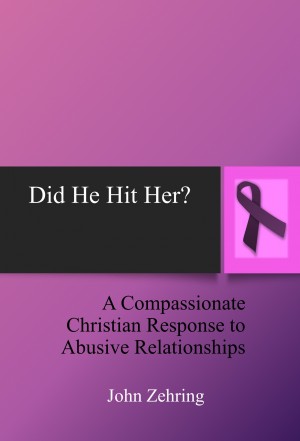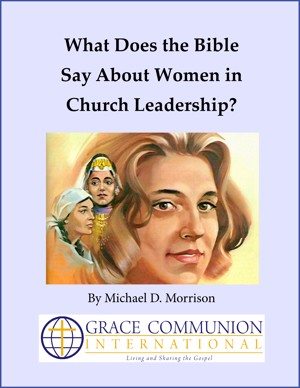 What Does the Bible Say About Women in Church Leadership?
by

Michael D. Morrison
In 2004, Grace Communion International began a thorough examination of women in church leadership positions, such as pastors. A careful study was done in Scripture, with special attention to certain key NT texts. Both complementarian and egalitarian scholars sometimes push the evidence further than is warranted. With a cautious approach, we concluded that women may serve as pastors.
Related Categories