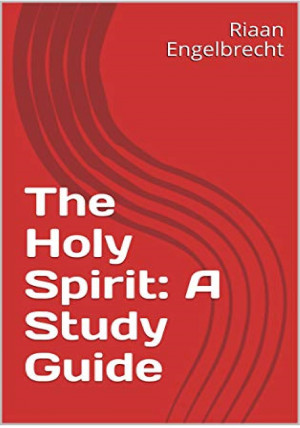 The Holy Spirit: A Study Guide
by

Riaan Engelbrecht
This is an in-depth study guide into the Holy Spirit, who is not a mere force. He is not energy. The Holy Spirit is a person and part of the Trinity along with the Father and the Son.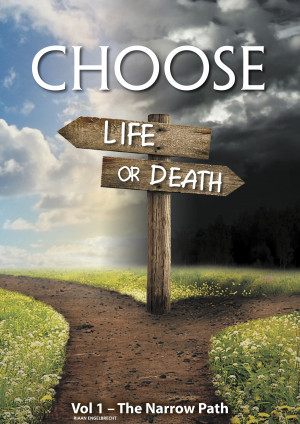 Choose Life or Death Vol 1: The Narrow Road
by

Riaan Engelbrecht
Our entire spiritual journey along with our free will boils down to either choosing to walk with Jesus (LIFE) or choosing the way of the world (DEATH). In God there is life, and life in abundance. Not just eternal life, but life in spirit, in soul and in body. Be blessed on this journey, and know that God desires us to walk in life - but we need to choose. Either life, or death.
Related Categories