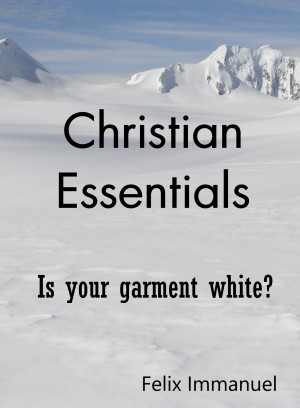 Christian Essentials
by

Felix Immanuel
(5.00 from 1 review)
Christian Essentials is a collection of 56 articles of various topics that every true Christian must know and understand from the Bible in order to safe guard from false doctrines and deceptions in these last days. Each chapter is organized into an individual article in alphabetical order. Read and be blessed.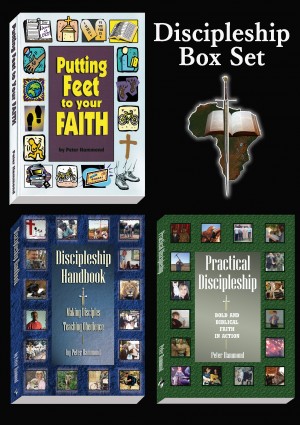 Discipleship Box Set
by

Dr. Peter Hammond
(5.00 from 2 reviews)
Putting Feet to Your Faith, the Discipleship Handbook and Practical Discipleship deal with the most important issues possible. There is nothing more important than God and our relationship to Him. This is what really, ultimately matters – that we know God and that we make Him known. The author, Missionary, Dr. Peter Hammond draws from over three decades of dramatic and varied experiences.
Related Categories