Others
by

Dag Heward-Mills
The Bible admonishes us to: "look not every man on his own things, but every man also on the things of others"(Phillippians 2:4). In this timely book, Dag Heward-Mills challenges you to go beyond thinking about yourself and think of others also! Love others also! Consider others also! Care about others also! Live for others also! Jesus came to die for us because He thought about "others".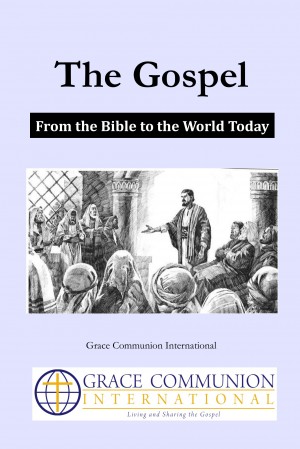 The Gospel: From the Bible to the World Today
by

Grace Communion International
In part 1 of this collection of articles, GCI authors look at the biblical evidence for what the gospel is. In part 2, we present articles encouraging people to accept the gospel. Part 3 addresses the question of What next? Once we have accepted the gospel, then what do we do? In part 4, we look at biblical examples of how the gospel is shared, and in part 5, we how the gospel may be shared today.
Related Categories