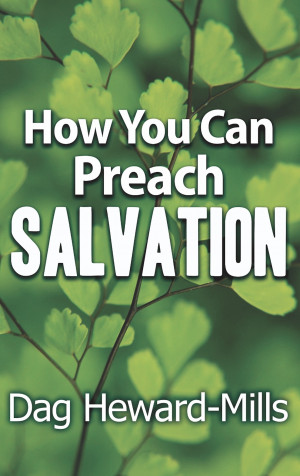 How You Can Preach Salvation
by

Dag Heward-Mills
Did you know that the prophets of old, enquired about and searched out this great salvation that was to be revealed to us? They could not imagine how this salvation would come to men…but we are blessed to receive this salvation! We have received salvation because someone told us about it. In this riveting book, Evangelist Dag Heward-Mills leads us not only to understand our great salvation but...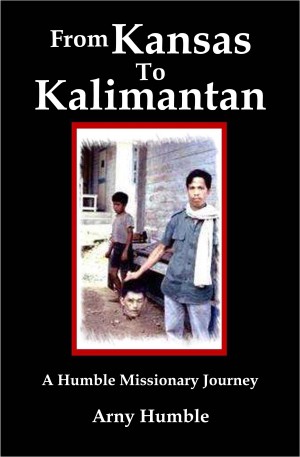 From Kansas to Kalimantan
by

Arny Humble
This book is an amazing description of a journey from the humble beginnings in Kansas to one of the most strategic international missionary impacts that I have personally witnessed. Arny and Wanda Humble truly embodied the incarnation of Christ as they became Indonesian. I have watched them in action with national Indonesian leaders and have seen the enormous respect as those leaders look to Arny.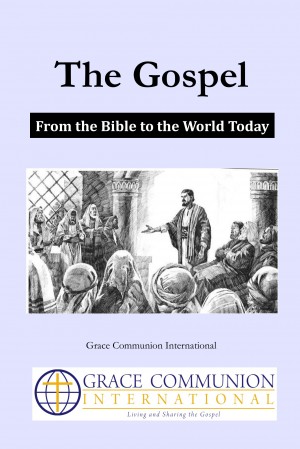 The Gospel: From the Bible to the World Today
by

Grace Communion International
In part 1 of this collection of articles, GCI authors look at the biblical evidence for what the gospel is. In part 2, we present articles encouraging people to accept the gospel. Part 3 addresses the question of What next? Once we have accepted the gospel, then what do we do? In part 4, we look at biblical examples of how the gospel is shared, and in part 5, we how the gospel may be shared today.
Related Categories