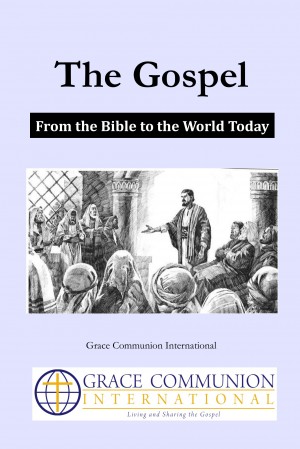 The Gospel: From the Bible to the World Today
by

Grace Communion International
In part 1 of this collection of articles, GCI authors look at the biblical evidence for what the gospel is. In part 2, we present articles encouraging people to accept the gospel. Part 3 addresses the question of What next? Once we have accepted the gospel, then what do we do? In part 4, we look at biblical examples of how the gospel is shared, and in part 5, we how the gospel may be shared today.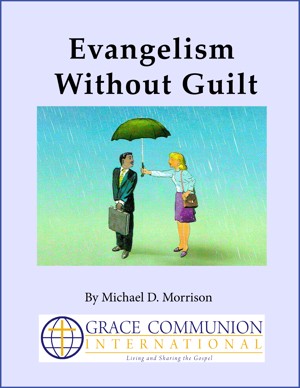 Evangelism Without Guilt
by

Michael D. Morrison
Guilt is so thoroughly engrained in religious culture that many people cannot imagine the gospel without a focus on guilt. They present the gospel as a transaction: you will be forgiven IF you accept the gospel. But Jesus already paid for your sins and you are already forgiven. There is no IF. Sin is forgiven, but it still messes up relationships. The gospel needs to focus on our relationships.
Related Categories