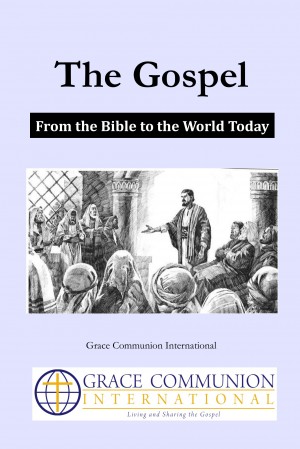 The Gospel: From the Bible to the World Today
by

Grace Communion International
In part 1 of this collection of articles, GCI authors look at the biblical evidence for what the gospel is. In part 2, we present articles encouraging people to accept the gospel. Part 3 addresses the question of What next? Once we have accepted the gospel, then what do we do? In part 4, we look at biblical examples of how the gospel is shared, and in part 5, we how the gospel may be shared today.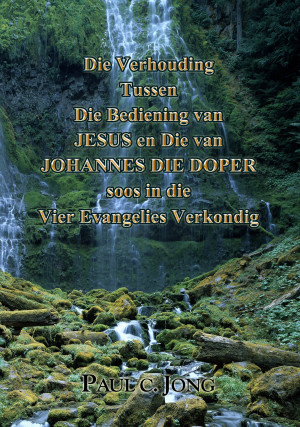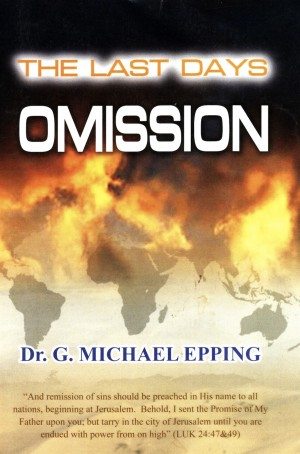 The Last Days Omission
by

G. Michael Epping
So often, Christians will say that the primary purpose of the church is for the fellowship of believers and a sanctuary from the trials of this world. Yet before ascending back to heaven, Jesus said for His disciples to take the Gospel out to unbelievers, not to establish a safe haven for believers to hide out in. Have we forgotten the commandment of Jesus to take the Gospel out into the world?
Related Categories