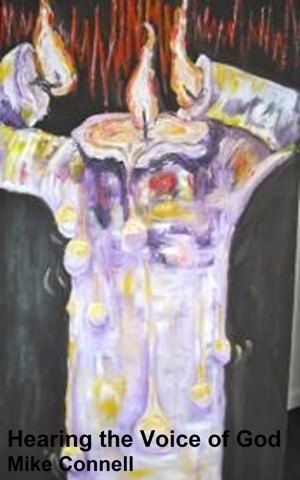 Hearing the Voice of God (6 sermons)
by

Mike Connell
Adam heard God speaking to him when he was in the Garden, even though he'd sinned and walked away from God. People can hear the voice of God. We need to learn what it's like and how to recognise it. Once you become a believer Jesus expects not only would you hear His voice clearly, but actually respond and follow Him. How can I build a relationship with Jesus and hear His voice consistently?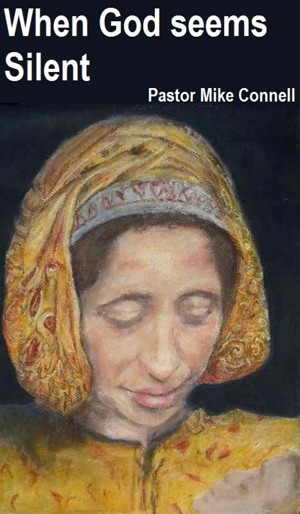 When God seems Silent (6 sermons)
by

Mike Connell
Most of us would have had an experience where you really need God to give something to direct you but nothing happened. You sought the Lord, you prayed, read your Bible and nothing seemed to happen. It can be very troubling. You ask God to help you, He doesn't seem to help you; ask God to guide you, He doesn't seem to be guiding you, you don't seem to hear anything and it seems quite disturbing.
Related Categories