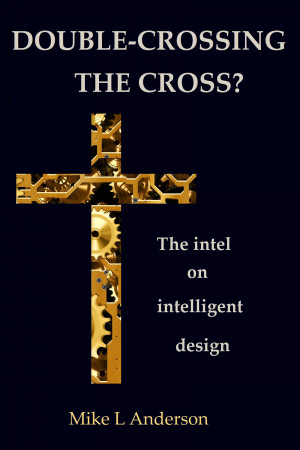 Double-crossing the Cross?: The Intel on Intelligent Design
by

Mike L Anderson
(4.00 from 1 review)
Is intelligent design a stupendous scientific discovery with significant theological implications? Or is it pseudo-theology, pseudo-science and a passing fad? Read on. Intelligent design will be evaluated biblically, scientifically, and especially on the basis of the cross because the cross is central to properly understanding the Creator.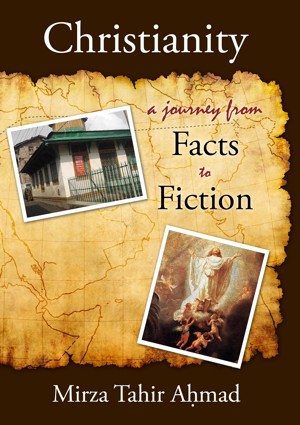 Christianity - A Journey from Facts to Fiction
by

Mirza Tahir Ahmad
(2.00 from 1 review)
The doctrine of Christianity has acquired its present shape through a process of change that is spread nearly over it's entire history. Rather than venture into the endless debate on the course of this evolutionary process, the author has chosen to examine the current Christian beliefs primarily on the basis of logic and reason.
Related Categories