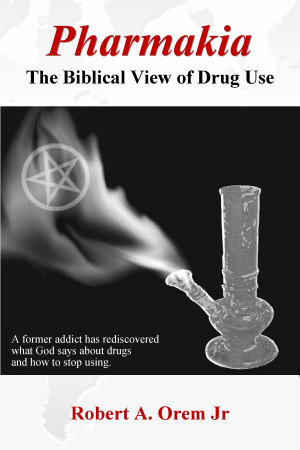 Pharmakia: The Biblical View of Drug Use
by

Robert Orem, Jr
Most people don't know that the Bible refers to drug use. It does. Dozens of times. Jesus spoke about it twice. In Pharmakia, Orem examines all 37 references to drug use in the Bible and reveals that drug use is a sin--an ancient form of witchcraft that can lead to contact with demons. He then examines our modern experience with drugs, and shows it is consistent with the Bible's teachings.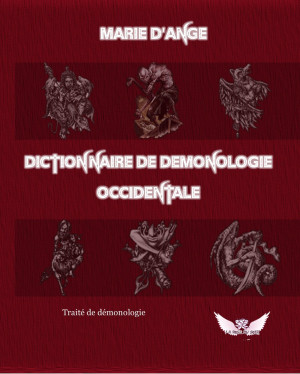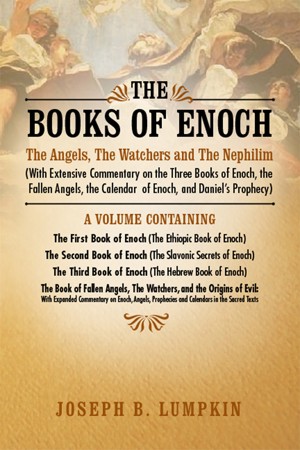 The Books of Enoch: The Angels, The Watchers and The Nephilim: (With Extensive Commentary on the Three Books of Enoch, the Fallen Angels, the Calendar of Enoch, and Daniel's Prophecy)
by

Joseph Lumpkin
The well known and acclaimed work of Dr. Joseph Lumpkin has been enlarged to include new research on the Books of Enoch, Fallen Angels, the Watchers, and the Nephilim. After presenting extensive historical backgrounds and brilliant translations of The First, Second, and Third Books of Enoch, Lumpkin pieces together a historical narrative of Fallen Angels, the Watchers, and the Nephilim.