Special Deals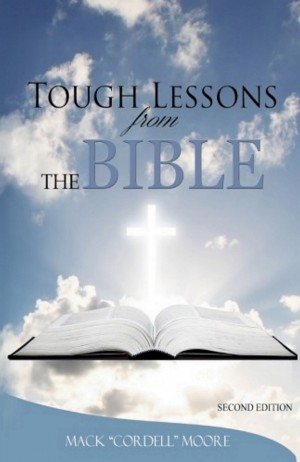 Tough Lessons from the Bible: Second Edition
by

Mack Moore
This book covers issues that are debated in the church and throughout the world. Some of the issues discussed include: homosexuality, abortion, suicide, false prophets, true origin of Christmas. The purpose of this book is to correct certain false teachings that are prevalent within the Christian Church. This book will give all people a proper intro to Jesus and His bible.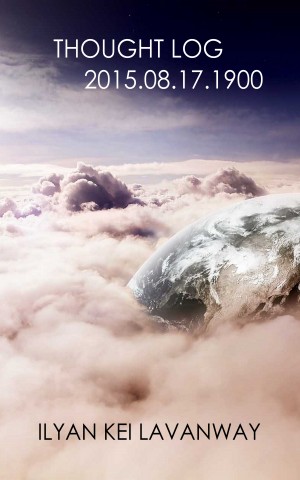 Thought Log 2015.08.17.1900
by

Ilyan Kei Lavanway
A compilation of years of pondering and personal study of man's relationship to God and the cosmos, this book explores thoughts, visions, and dreams regarding the creation and various unexplained phenomena from the author's perspective. This work is of priceless personal value to the author and may have significance to posterity and other interested parties.