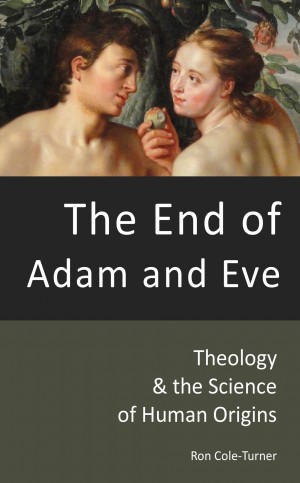 The End of Adam and Eve: Theology and the Science of Human Origins
by

Ron Cole-Turner
The End of Adam and Eve grows out of the conviction that good theology takes the latest science seriously. The most recent findings, like interbreeding with Neandertals and the re-dating of the first tools and cave art, are brought together here in a strongly Christian theological vision of humanity created through evolution for unity and completion in Jesus Christ, who makes us one new humanity.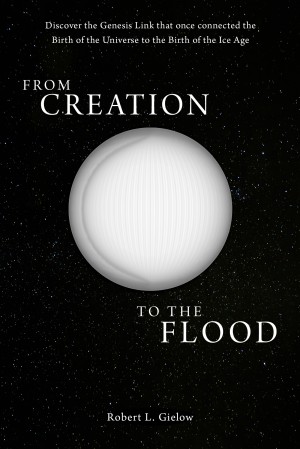 From Creation to the Flood
by

Robert L. Gielow
Discover the Genesis Link that once connected the Birth of the Universe to the Birth of the Ice Age. Readers will also discover how the universe began and how its galaxies moved into their current positions what the Genesis Link was that connected the world of Adam to the world of Noah the origin of water and the role it played in the Genesis Link and more ....