Special Deals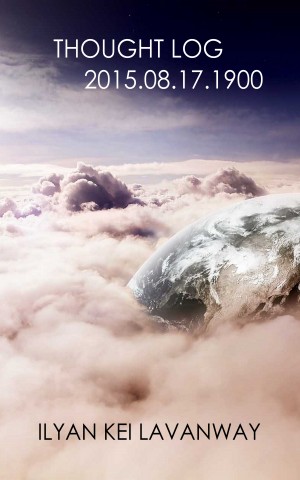 Thought Log 2015.08.17.1900
by

Ilyan Kei Lavanway
A compilation of years of pondering and personal study of man's relationship to God and the cosmos, this book explores thoughts, visions, and dreams regarding the creation and various unexplained phenomena from the author's perspective. This work is of priceless personal value to the author and may have significance to posterity and other interested parties.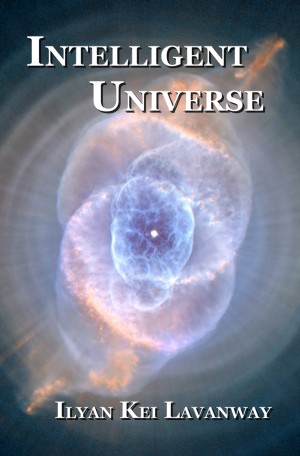 Intelligent Universe
by

Ilyan Kei Lavanway
(4.50 from 2 reviews)
What does our universe look like? How are we connected to it? What did the inhabitants of Babel intend to accomplish by building a pyramid? What of our Heavenly progenitors? Is there an eternal pattern of creation and redemption common to the Fathers of our God? Inquiring minds and sincere hearts may find a springboard to soul stretching questions in this candid, concise, and well sourced work.