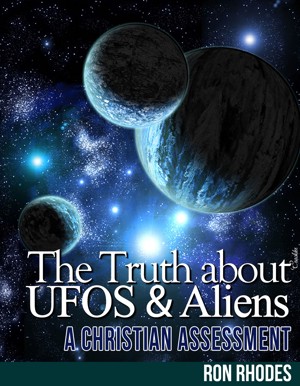 The Truth About UFOs and Aliens - A Christian Assessment
by

Ron Rhodes
Today UFO sightings are on the rise. Countless UFO reports flood in to authorities with each passing month. But what is the truth about aliens and UFOs? This thoroughly researched book deals with UFOs and aliens from a biblical, Christian perspective. Chapters include "What Really Happened At Roswell," "Are UFOs Mentioned in the Bible?" and "The Occult Connection."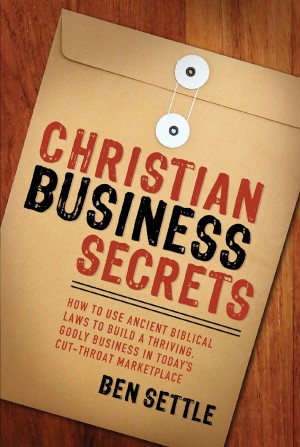 Christian Business Secrets
by

Ben Settle
If you're a Christian business owner who wants to prosper in the marketplace while glorifying God at the same time... this book shows you how to do it without any phony "prosperity gospels"... without any guilt... and without ever wondering if you're compromising your integrity, ethics or faith. Frankly, this book is jam packed full of Biblical examples of sales, persuasion,and building wealth.
Related Categories