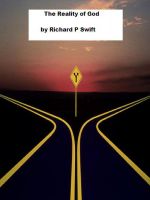 The Reality of God
Ever feel like God is not a reality in your life,at least not today,this week,this month or this year. Is that a big deal? How will this effect my Faith & my walk with God? How will it effect my life and how I respond to in key moments? The Reality of God is a look at some of the common dilemna's of the Christian Faith & how we can lose our Faith all toghether,in the long term, if not careful.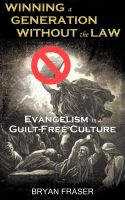 Winning a Generation Without the Law: Evangelism in a Guilt-Free Culture
The book is a practical exposition of Paul's goal of winning to Christ "those without law" (1 Corinthians 9:21) in the context of today's volatile culture wars between Christianity and a relativistic, postmodern society. It explores the 21st-century fallout of evangelicalism's 'legal' gospel that requires those "without law" to first come "under the law" before believing in Jesus.