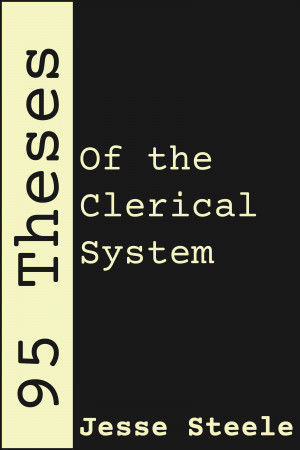 95 Theses of the Clerical System
by

Jesse Steele
(3.00 from 1 review)
These 95 theses summarize the problem of institutionalized Christianity as we have known it for the last millennium and a half. The article largely speaks for itself. It's not a novel. It's not a history lesson. It's not a narrative. It's a dish of 95 Theses served cold.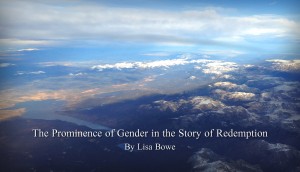 The Prominence Of Gender In The Story Of Redemption
by

Lisa Bowe
The story of redemption in the Bible is one of the most exhilarating pieces of literature known to man. As one moves through the text there is an awareness of both God working to restore his once good creation and an awareness of the depth of mankind's depravity. God tells his story through His people and it is in their stories that we see God's promises and both mankind's failures and successes.