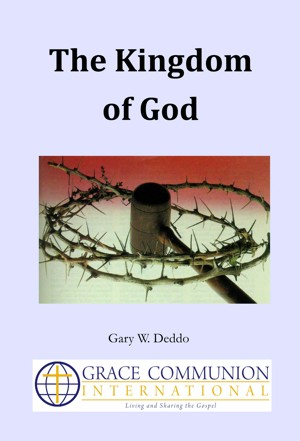 The Kingdom of God
by

Gary W. Deddo
(3.00 from 2 reviews)
Jesus preached about the kingdom of God, but what is it? Building on the work of George Ladd and Thomas Torrance, Gary Deddo describes the kingdom as existing now, as well as being a future reality; we now live with a partial realization of the future. What does this mean for the church and the way we interact with those who are not in the church?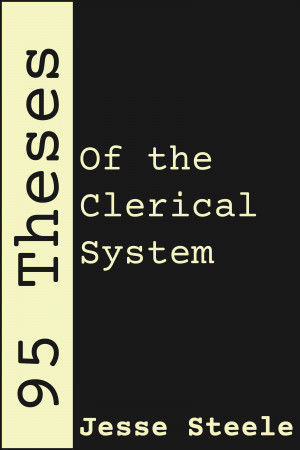 95 Theses of the Clerical System
by

Jesse Steele
(3.00 from 1 review)
These 95 theses summarize the problem of institutionalized Christianity as we have known it for the last millennium and a half. The article largely speaks for itself. It's not a novel. It's not a history lesson. It's not a narrative. It's a dish of 95 Theses served cold.