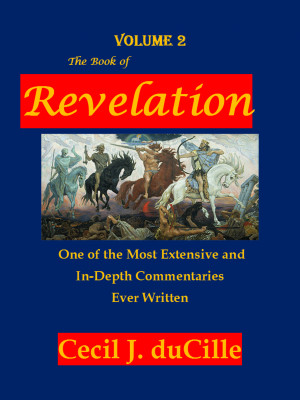 The Book of Revelation Volume 2
by

Cecil J. duCille
This 3 volume series takes a systematic approach to explain the book of Revelation with a verse by verse, chapter by chapter explanation for the reader to begin their journey of understanding a spiritual book from a spiritual perspective.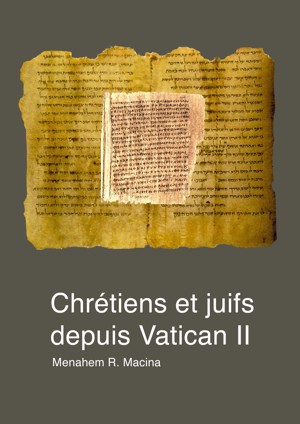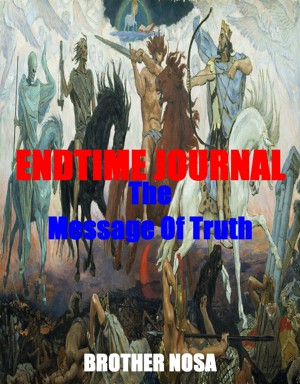 Endtime Journal (The Message of Truth)
by

Brother Nosa
Men and brethren we are truly in the beginning of the end of time. This Endtime Journal is mandated by the Lord to warn the world of the dangers which lie ahead from this present generation of ours until the last generation of our off springs that will witness the Second Coming of Christ; so that we would have a clear understanding of all the world changing events leading to the end of human time!
Related Categories