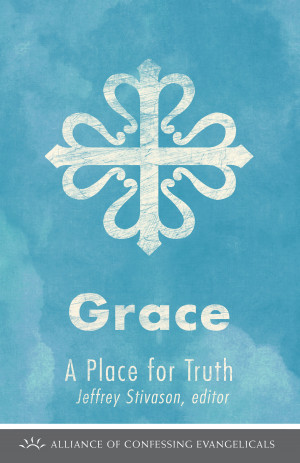 Grace
by

Jeffrey Stivason
What is grace, and how do we get it? Many today still struggle with understanding how God actually shows grace towards His people. In this booklet, Sean Lucas and the writers at Place for Truth attempt to set the record straight, taking us first to the source of our grace: Jesus Himself.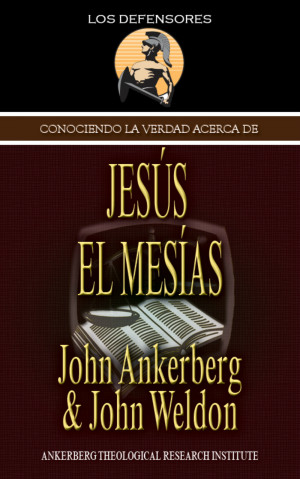 Conociendo La Verdad Acerca De Jesús El Mesías
by

John Ankerberg

&

John G. Weldon
Él es el tema de más libros, representaciones artísticas, poesía, películas y alabanza que cualquier otro hombre en la historia. Pero, ¿Él es más que solamente un hombre? ¿Él es el Verdadero Mesías? Citando hechos específicos y la estadística de las probabilidades, los autores demuestran de manera concluyente: Pruebas proféticas irrefutables que Jesús es el Mesías.