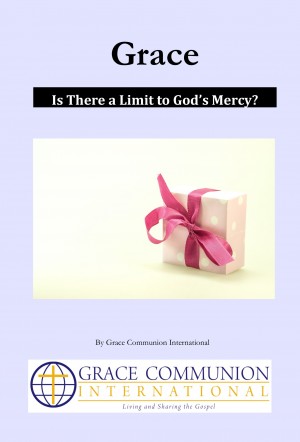 Grace: Is There a Limit to God's Mercy?
by

Grace Communion International
(1.00 from 1 review)
Does God put conditions on his grace - that we have to do something in order to be forgiven? If we have to do something, is it really a gift? If grace is given without conditions, does it mean that it's OK to sin? If God no longer counts our sins against us, then what's wrong with sin? Grace leads to a number of questions, and these articles attempt to clarify what grace is, and how we receive it.