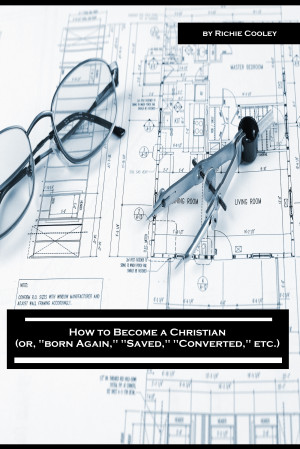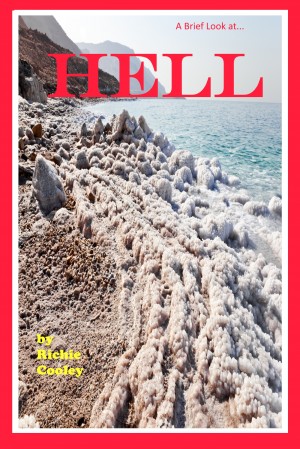 A Brief Look at Hell
by

Richie Cooley
(5.00 from 1 review)
Fundamentalist teacher David Reagan shocked the Christian world recently when he declared that he didn't believe in eternal punishment. Many Catholics have been shocked by the recent paper released by Pope Francis that endorsed universalism. Hell has become a very volatile topic. This booklet, written from a traditional, fundamental perspective, briefly reviews the Scriptural case.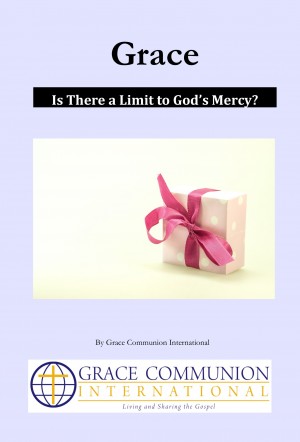 Grace: Is There a Limit to God's Mercy?
by

Grace Communion International
(1.00 from 1 review)
Does God put conditions on his grace - that we have to do something in order to be forgiven? If we have to do something, is it really a gift? If grace is given without conditions, does it mean that it's OK to sin? If God no longer counts our sins against us, then what's wrong with sin? Grace leads to a number of questions, and these articles attempt to clarify what grace is, and how we receive it.