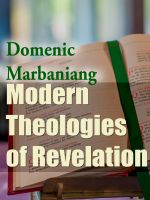 Modern Theologies of Revelation
A quick study of 7 major theological perspectives about the Bible, inspiration, revelation, and understanding. The theologians studied include Charles Hodge, Karl Barth, Emil Brunner, Harold DeWolf, J. Rodman Williams, Donald Bloesch, and Millard J. Erickson.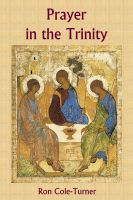 Prayer in the Trinity
A Christian view of prayer is founded on a unique insight. God is already communicating and inviting us to participate. Christ is already praying for us and the Holy Spirit is already bringing our prayers to expression. Our prayers are a response, hearing what God is saying and daring to speak from our hearts. Prayer in the Trinity is an invitation to participate in the conversation of prayer.