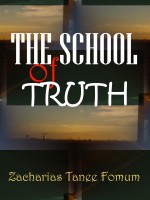 The School Of Truth
by

Zacharias Tanee Fomum
There is much falsehood in the world today. Even in the Church, truth is lacking. This is a most serious lack, for it hinders God enormously. God cannot do anything useful through a person who claims to be regenerated and yet continues to practice falsehood in one area of his life or the other.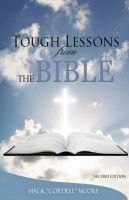 Tough Lessons from the Bible: Second Edition
by

Mack Moore
This book covers issues that are debated in the church and throughout the world. Some of the issues discussed include: homosexuality, abortion, suicide, false prophets, true origin of Christmas. The purpose of this book is to correct certain false teachings that are prevalent within the Christian Church. This book will give all people a proper intro to Jesus and His bible.