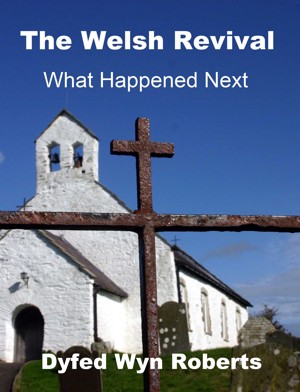 The Welsh Revival of 1904-1905
by

Dyfed Wyn Roberts
(4.50 from 2 reviews)
The Welsh Revival of 1904 - 1905 is seen as one of the greatest outpourings of the Holy Spirit in modern times. The names of Evan Roberts, Seth Joshua and Moriah Church are so well known. But what happened next? How did the chapels that were so impacted by God respond to the great revival? In this short ebook read what the chapel leaders of the time had to say about the aftermath of the revival.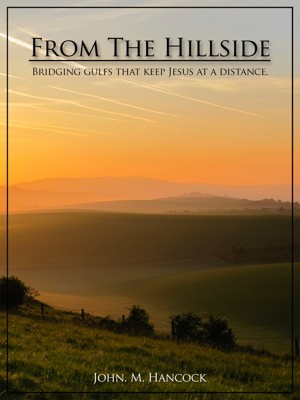 From the Hillside
by

John M. Hancock
(1.00 from 1 review)
Why have churches been unable to make sense of Jesus to the majority of people? Is Jesus just another Santa about whom the church has concocted their own stories? Church services do not help. Churchgoers cannot explain. The gulfs must be bridged. This can be done. There is another way of being church that is neither threatening nor alternative but complimentary and vital.
Related Categories