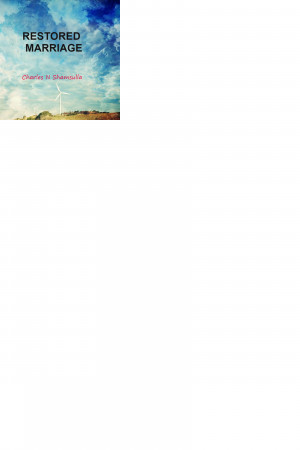 Restored Marriage
by

Charles Nakembetwa Shamsulla
It is not the will of God your marriage to look like hell. Your marriage was meant to shine from glory to glory like the marriage of the first couple in the Garden of Eden. God Wants to redeem you Marriage will show you the formula to restore the former glory of your marriage. The enemies of your marriage will be exposed and destroyed as you master the instructions from this miracle book.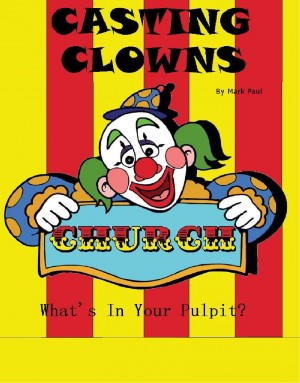 Casting Clowns. What's In Your Pulpit?
by

Mark Paul
Drive-Thru Christianity, Sponge Cake sermons, Rock Star preachers and pop culture worship are making the American Church both powerless and financially profitable. Find out what the Bible really says about church life, purpose and goals for every Christian. Learn the difference between Christians and Churchians and how to know where you stand in the kingdom of God from a missionaries perspective.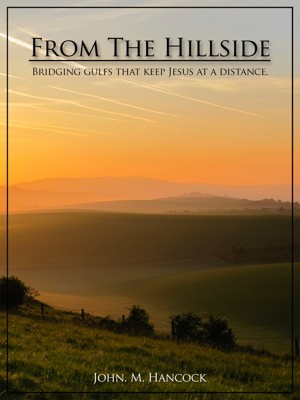 From the Hillside
by

John M. Hancock
(1.00 from 1 review)
Why have churches been unable to make sense of Jesus to the majority of people? Is Jesus just another Santa about whom the church has concocted their own stories? Church services do not help. Churchgoers cannot explain. The gulfs must be bridged. This can be done. There is another way of being church that is neither threatening nor alternative but complimentary and vital.
Related Categories