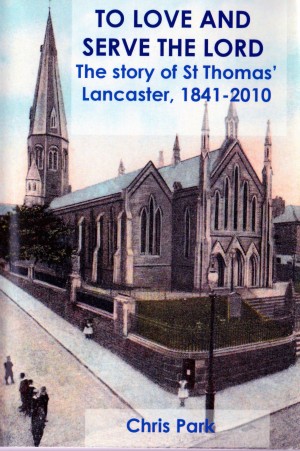 To Love and Serve the Lord. The Story of St Thomas' Lancaster, 1841-2010
by

Chris Park
This book charts the history of St Thomas' Church in Lancaster, England, since its establishment in 1841. It is about the church in its widest sense; it explores both "who we are" (the people) as church and "where we go" (the building), and looks at both "what we do" (the services) and "where we belong" (the congregations).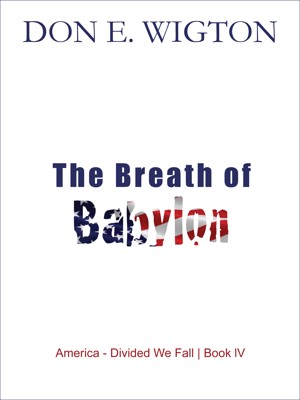 The Breath of Babylon Book One
by

Don Wigton
Do you ever wonder what is going on? Has the world gone mad? Are we about to witness the fall of America along with all of its values? We will find that it is the church that is responsible for the mess we are now in. The church has become Babylon.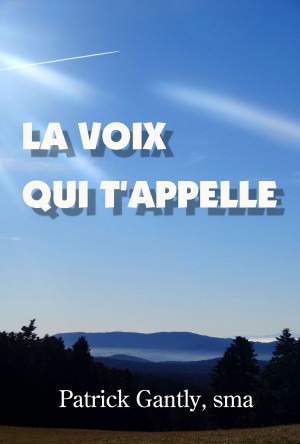 La voix qui t'appelle
by

Patrick Gantly
Lorsque le jeune abbé de Brésillac part rejoindre le Séminaire des Missions Etrangères, le 2 juin 1841, il quitte Castelnaudary sans revoir sa famille, car son père est opposé à ce départ. la première lettre qu'il lui enverra à Paris se termine par les lignes suivantes : Va, mon cher fils, va où le ciel te convie ; je reconnais la voix qui t'appelle. Qu'il te protège ; sois heureux ; je me soumet.