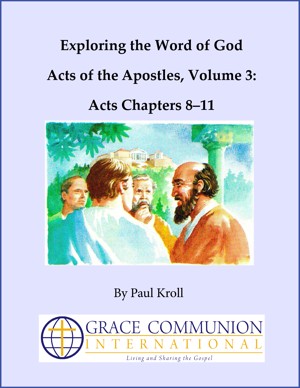 Exploring the Word of God Acts of the Apostles Volume 3: Acts Chapters 8–11
by

Paul Kroll
Paul Kroll continues his commentary with an examination of four more chapters, including the expansion of the church in Judea, Galilee and Samaria, the conversion of Paul, the Gospel goes to Gentiles, and the church expands to Syria. Most of the work for this commentary was done in 1994; biblical references were updated in 2012 and the text was edited by Michael Morrison, PhD.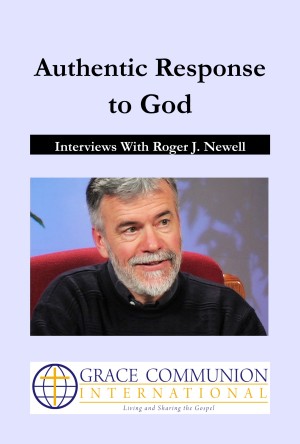 Authentic Response to God: Interviews With Roger J. Newell
by

Roger Newell
Dr. Roger Newell, Associate Professor of Religious Studies at George Fox University, discusses three topics. Starting with Mary, the mother of Jesus, he talks about what constitutes an authentic response to God. In the second interview, he discusses theological insights of C. S. Lewis. In the third interview, he discusses how theology went astray in Hitler's control of the German church.