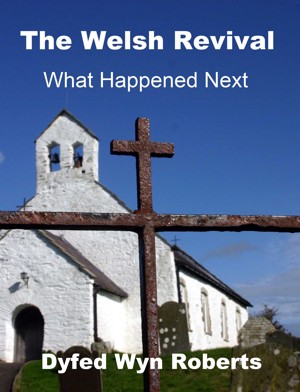 The Welsh Revival of 1904-1905
by

Dyfed Wyn Roberts
(4.50 from 2 reviews)
The Welsh Revival of 1904 - 1905 is seen as one of the greatest outpourings of the Holy Spirit in modern times. The names of Evan Roberts, Seth Joshua and Moriah Church are so well known. But what happened next? How did the chapels that were so impacted by God respond to the great revival? In this short ebook read what the chapel leaders of the time had to say about the aftermath of the revival.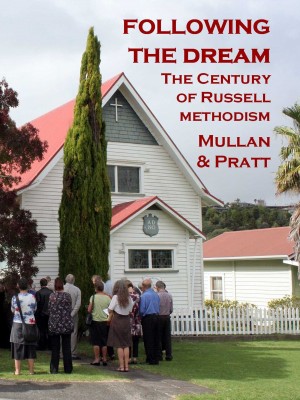 Following the Dream - The Century of Russell Methodism
by

Dave Mullan

&

David C. Pratt
(5.00 from 1 review)
Dave Mullan and David Pratt present their account of the small group of faithful whose huge dream maintained the Russell Methodist Church for a hundred years. But their book also asks if the mission goals were realistic and achievable. It suggests some insights about future church mission. And it argues that small churches matter, for they are often the backbone of the wider church's mission.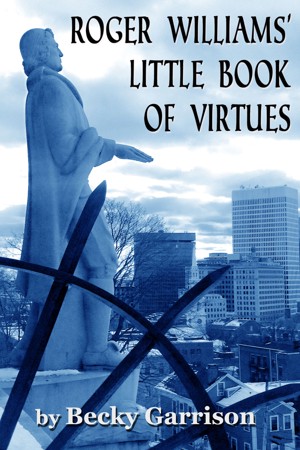 Roger Williams' Little Book of Virtues
by

Becky Garrison
(5.00 from 1 review)
In Roger Williams' Little Book of Virtues, religion writer Becky Garrison delves into the life of her 11th and 12th great-grandfather to uncover the untold story behind this forgotten pioneer of religious liberty.