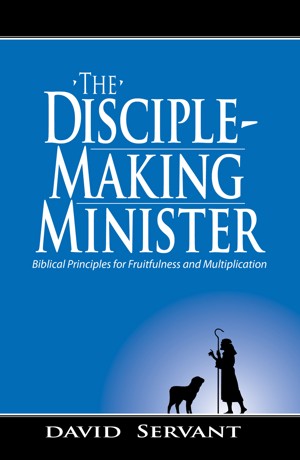 The Disciple-Making Minister
by

David Servant
David Servant has been ministering to Christian leaders in conferences around the world for over two decades. From his experience of speaking to tens of thousands of pastors in over forty countries, he has compiled biblical teaching in this book that addresses the most important issues that Christian leaders are facing today.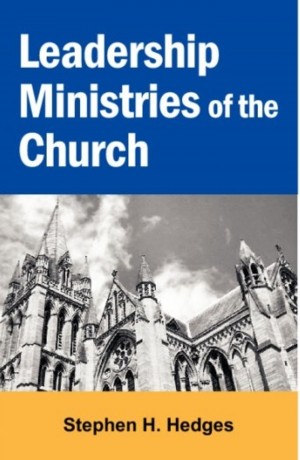 Leadership Ministries of the Church
by

Stephen Hedges
Most people know that in the Old Testament there are references to prophets and shepherds, some even know that teachers are also mentioned. But few people are aware that apostles and evangelists are mentioned in the Old Testament. When Jesus and the apostles spoke of the apostles, prophets, evangelists, pastors and teachers they did so with the understanding of how these men had always functioned.
Related Categories