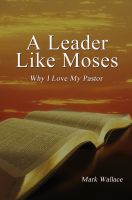 A Leader Like Moses
(5.00 from 1 review)
God gave Israel the greatest leader ever known. In failing to follow God's man, the famous congregation betrayed a lack of faith in God himself. His great glory revealed among them is unparalleled in history. Yet now we remember them as the church in the wilderness, wandering outside God's promised blessings. What can we learn of leadership and the special relationship between pastor and people?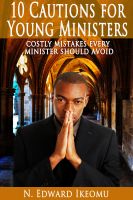 Ten Cautions For Young Ministers
(5.00 from 1 review)
It will be difficult for us to help people if we are not helped. How can we teach people if we are not taught how to do so? It will be impossible for us to be special instruments in the hands of God for special purposes if we do not prepare and make ourselves available to our Maker.