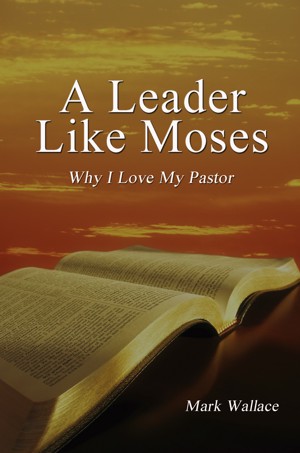 A Leader Like Moses
by

Mark Wallace
(5.00 from 1 review)
God gave Israel the greatest leader ever known. In failing to follow God's man, the famous congregation betrayed a lack of faith in God himself. His great glory revealed among them is unparalleled in history. Yet now we remember them as the church in the wilderness, wandering outside God's promised blessings. What can we learn of leadership and the special relationship between pastor and people?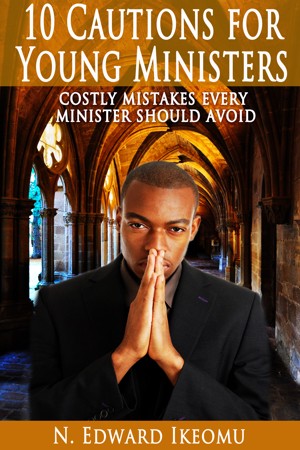 10 Cautions For Young Ministers
by

Nnaife Edward Ikeomu
(5.00 from 2 reviews)
It will be difficult for us to help people if we are not helped. How can we teach people if we are not taught how to do so? It will be impossible for us to be special instruments in the hands of God for special purposes if we do not prepare and make ourselves available to our Maker.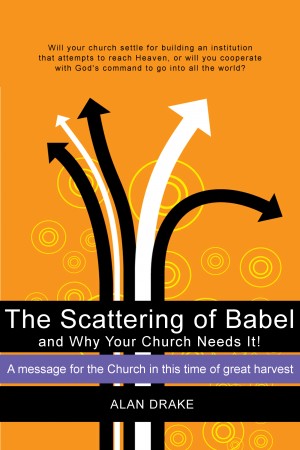 The Scattering of Babel and Why Your Church Needs It!
by

Alan Drake
(1.00 from 1 review)
The story of the Tower of Babel is much more than just a simple narration included in the Bible to explain why there are so many different languages in the world. The author reveals how the account of the Tower of Babel in Genesis chapter 11 contains a timely, powerful, prophetic message to the Church as a whole, and to your local church in particular.
Related Categories