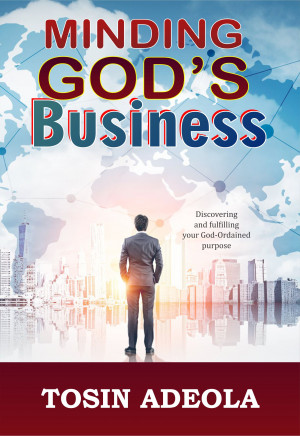 Minding God's Business
by

Tosin Adeola
(4.00 from 1 review)
Every time human beings cooperate with God, awesome things are produced which we often call wonders. God wants to perform wonders on earth daily if we cooperate with Him. You are not on earth to make attempt or create an impression. You are here to finish whatever you have been sent to do. Make this happen by Minding God's business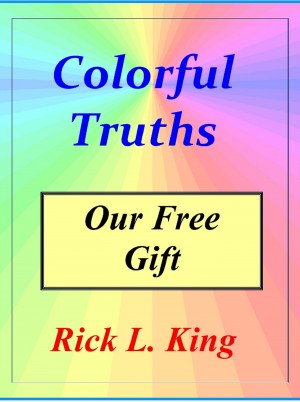 Our Free Gift
by

Rick King
(4.00 from 1 review)
Our Free Gift tells of how that we may all come to know Jesus Christ as our personal Savior. Many have a head knowledge that there is a God or that Jesus does exist. This short little book gives through poem and word how we may come to know Him personally. I believe that you will find that once you make this decision that you will be as I was, sorry you had not done it years before.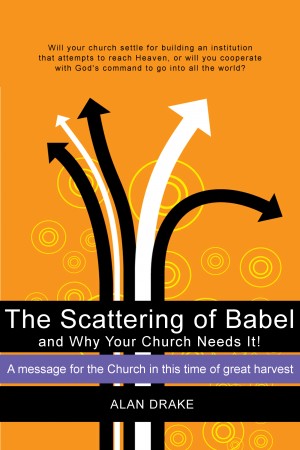 The Scattering of Babel and Why Your Church Needs It!
by

Alan Drake
(1.00 from 1 review)
The story of the Tower of Babel is much more than just a simple narration included in the Bible to explain why there are so many different languages in the world. The author reveals how the account of the Tower of Babel in Genesis chapter 11 contains a timely, powerful, prophetic message to the Church as a whole, and to your local church in particular.
Related Categories