Joseph's Coat
by

Mandy Jacob
(5.00 from 2 reviews)
Joseph's coat is a novel approach to an age-old biblical truth. It catapults the reader into history with an engaging narrator who is none other than the coat himself. The Coat tells the story of all adventures encountered while paraded by Joseph. It symbolized Joseph's future success as a ruler and inspired him, to be raised up as King. Ensuring what His Father in Heaven had originally planned.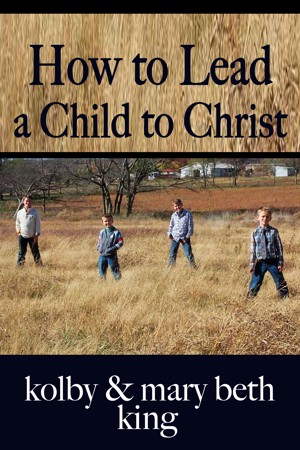 How to Lead a Child to Christ
by

Kolby & Mary Beth King
This booklet was created to help parents, church leaders, youth and even children effectively share God's plan of salvation on a child's level. Whether a person is seven or one-hundred and seven, not only can they understand this simple explanation of how Jesus saves, but they can learn to share it as well.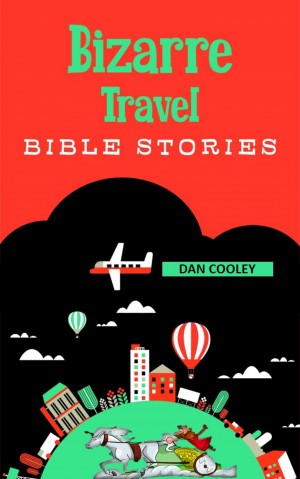 Bizarre Travel Bible Stories
by

Dan Cooley
It's not enough to get the Bible into our kids – we need to get our kids into the Bible. Bizarre TRAVEL Bible Stories will make your children's travel time as much fun as the destination. Hopefully it will for you too! Included is, "Race to Jail" from BIZARRE Bible Stories, and "King in a Suitcase" and "The Madman Chariot Driver" from BIZARRE Bible Stories 2! For ages 7 and up.
Related Categories