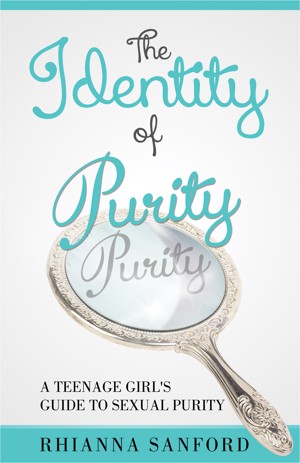 The Identity of Purity: A Teenage Girl's Guide to Sexual Purity
by

Rhianna Sanford
What does purity look like? Is it recognizable to the average teenage girl? Does she know that purity should be at the very foundation of her identity over makeup, short skirts, and finding a boyfriend? With examples in our pop culture like Beyonce and Christina Aguilera, there's a lot of work to be done in teaching our girls the definition of purity from God's perspective.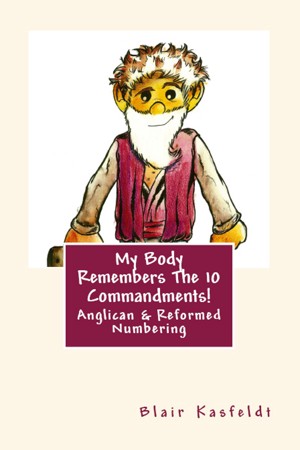 My Body Remembers The 10 Commandments: Anglican & Reformed Numbering
by

Blair Kasfeldt
Kids can quickly learn The 10 Commandments, in order, and never forget them! This easy, but powerful, method of memorization uses visualization and imagination to "lock-in" The 10 Commandments into the memory. No rote memory work required! This unique method of learning The 10 Commandments by heart is the quickest and easiest way fore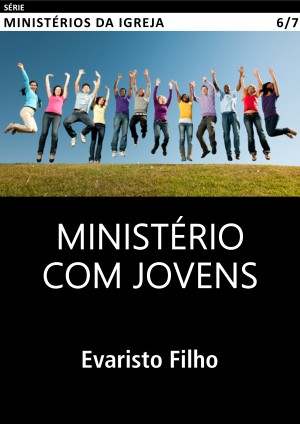 Ministério com Jovens
by

Evaristo Filho
"Ministério com Jovens" é o sexto livro da série "Ministérios da Igreja" e procura definir o tipo de liderança necessária para ministrar aos jovens, mostra como ministrar aos jovens com propósito, como motivá-los e desenvolver o seu ministério com eles para além das reuniões, além de outros tópicos como: equipe de liderança, ensino da Bíblia, evangelização, discipulado e planejamento.