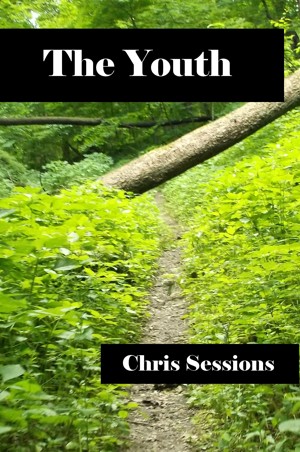 The Youth
by

Chris Sessions
The Youth will help guide you as a "teen" through many of the world's challenges. When life seems too hard to go on and it seems like all is hopeless, there is a way out. Most of the problems you face, the Bible has a comforting answer for and this book reveals those answers to you.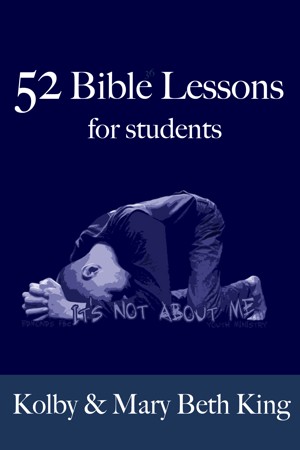 52 Bible Lessons for Students
by

Kolby & Mary Beth King
Containing 52 full-length Bible Study lessons for students plus two bonus lessons, this ebook has more than one-year's worth of small group material, including special lessons for Christmas, New Year's and the two-weeks following camp. These lessons hold to the truths of Scripture without compromise and keep students and teachers coming back for more...