Special Deals
Sub-categories:
Inspirational |
Coming of age |
Fairy tales |
Visionary & metaphysical |
Urban |
Classics |
Western |
Alternative history |
Biographical |
Religious |
Educational |
Mashups |
All sub-categories >>
Adventure |
African American fiction |
Alternative history |
Anthologies |
Biographical |
Business |
Children's books |
Christian |
Classics |
Coming of age |
Cultural & ethnic themes |
Educational |
Erotica |
Fairy tales |
Fantasy |
Gay & lesbian fiction |
Graphic novels & comics |
Historical |
Holiday |
Horror |
Humor & comedy |
Inspirational |
Literary collections |
Literature |
Mashups |
Mystery & detective |
Plays & Screenplays |
Religious |
Romance |
Science fiction |
Sports |
Themes & motifs |
Thriller & suspense |
Transgressional fiction |
Urban |
Visionary & metaphysical |
Western |
Women's fiction |
Young adult or teen |
<< Top sub-categories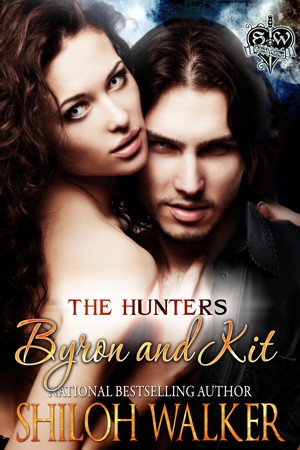 The Hunters: Byron and Kit
by

Shiloh Walker
(5.00 from 1 review)
"Kit will want what she wants…" Truer words were never spoken...and she wants Byron, the Master vampire she swore to serve. Too bad he doesn't want her…or does he? Byron wants her. But he made a promise to care for her. Caring for her doesn't involve doing all the dirty, delicious things he imagines doing. Determined to keep his promise, he sends her away. But Kit will want what she wants...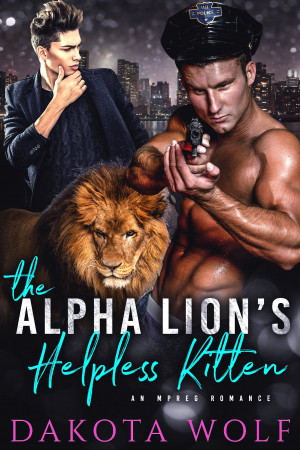 The Alpha Lion's Helpless Kitten
by

Dakota Wolf
Sam I was just a poor, helpless kitten. Born and raised as an alley cat, I never really figured out the whole survival game. I hated begging. I hated rummaging around in other people's trash. Most of all, I hated being alone. But I had no choice. Day after day it was nothing but bleak survival. Pounding the pavement until my little paws nearly bled, begging for scraps, working odd jobs and (cont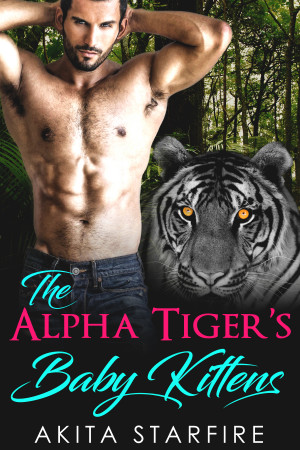 The Alpha Tiger's Baby Kittens
by

Akita StarFire
Azim, a powerful Alpha destined to become King only wants one thing… his fated mate. Not the scores of willing Omegas thrown to his feet. No, he craves the Omega that will be his and his alone. A mate who only comes around once in a lifetime.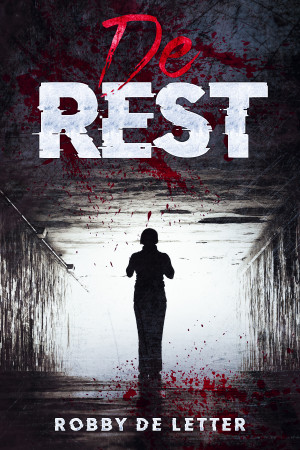 De Rest
by

Robby De Letter
Vince wordt wakker in een wereld waar iedereen lijkt verdwenen te zijn. Hij gaat op zoek naar andere overlevenden, maar zijn die overlevenden wel het soort mensen waarop hij gehoopt had? Iedereen is in de ban van de vrouw die alle zonden kenbaar zal maken. Wie bezit de kracht om zijn eigen schuld te kunnen dragen?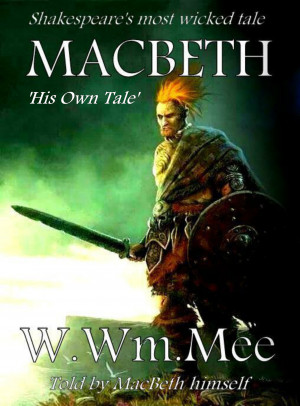 MacBeth: His Own Tale
by

W.Wm. Mee
Come and read it again, but for the first time in MacBeth's own words! Through a mixture of verse and prose, W.Wm.Mee makes Shakespeare's most hated villain come to life! MacBeth himself comes back to tell his own version of 'the wickedest play ever penned', giving reasons why he did what he did and who he did it for!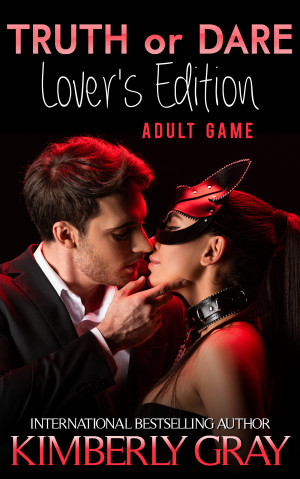 Truth or Dare: Lover's Edition
by

Kimberly Gray
Welcome ladies and gentlemen to the world's best party game: truth or dare: lover's edition. In this reloaded version of T.o.D. you will make your partner(s) jump through hoops to earn points, test their knowledge about you, cast sexy spells that make their clothes fall off, take shots of alcohol or perform "extra special" favors–just for you!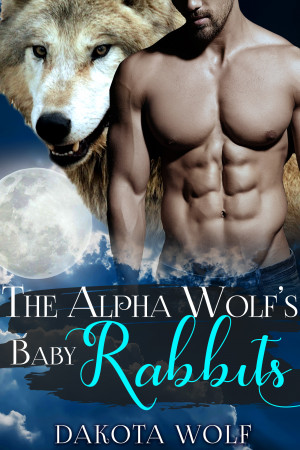 The Alpha Wolf's Baby Rabbits
by

Dakota Wolf
short ver Percy No way was I going to marry someone just because my father said I had to. I was an adult. I could do what I wanted. But not according to my Alpha Father. Apparently, he'd meticulously arranged this marriage for me. Jeff A wolf and a rabbit? Ha! That's a good one. I scoffed as my father informed me about my betrothed. This was a joke, right? I mean, I eat rabbits for breakfast.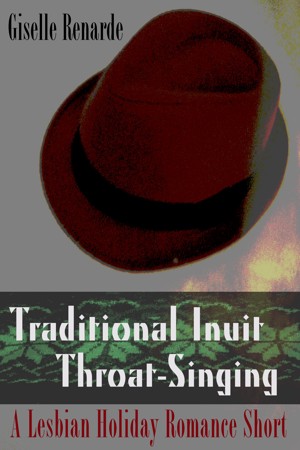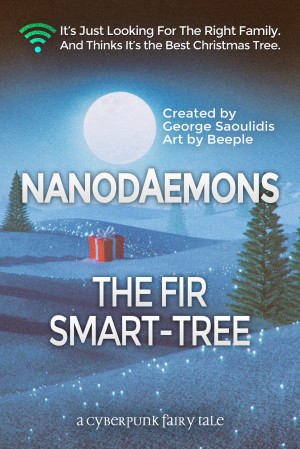 Nanodaemons: The Fir Smart-Tree
by

George Saoulidis
When Christmas comes, the Fir Smart-Tree awaits for the best family to buy it and enjoy the holidays together. But will it manage to find a suitable family, when it's quite expensive and sits there on the store shelf, when it is quite picky and scares away interested customers and when Christmastime is quickly about to arrive? A sci-fi retelling of Hans Christian Andersen's The Fir Tree.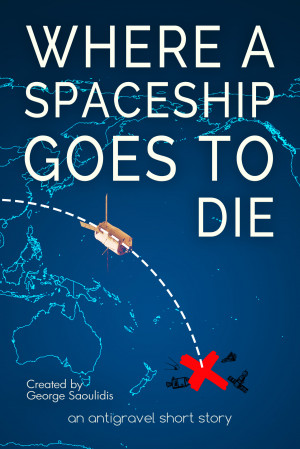 Where a Spaceship Goes to Die
by

George Saoulidis
(4.00 from 1 review)
When a scavenger captain offers her an unusual job in the middle of nowhere, Delphine accepts and tags along. But will she manage to get the treasure they're looking for, when she has to operate a seadrone all by herself, when the treasure is buried in a spaceship graveyard 2 miles under water and when the challenges she faces go beyond her wildest fears?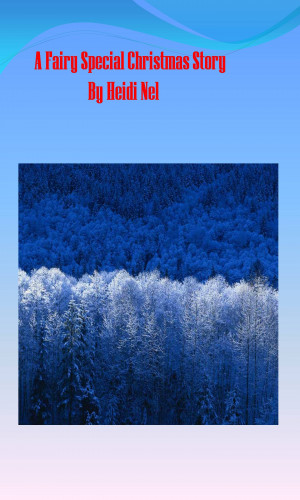 A Fairy Special Christmas Story
by

Heidi Nel
Price:
$2.17

$1.08 USD.
(
50% off
until
Jan. 7, 2020
!)
Words: 7,870.
Language: English (South African dialect).
Published: November 30, 2017
. Categories:
Fiction
» Inspirational
,
Fiction
» Fairy tales
(4.00 from 1 review)
After fininshing her training at fairy boot camp, Tessy wanted to get to the other side of the wood where there was a shelter for homeless children. She wanted to make Christmas day extra special for them, but there were a couple of gnomes and a wicked witch who wanted to stop her from getting to the other side.