Special Deals
Sub-categories:
Inspirational |
Coming of age |
Classics |
Fairy tales |
Visionary & metaphysical |
Urban |
Western |
Alternative history |
Biographical |
Religious |
Educational |
Sports |
All sub-categories >>
Adventure |
African American fiction |
Alternative history |
Anthologies |
Biographical |
Business |
Children's books |
Christian |
Classics |
Coming of age |
Cultural & ethnic themes |
Educational |
Erotica |
Fairy tales |
Fantasy |
Gay & lesbian fiction |
Graphic novels & comics |
Historical |
Holiday |
Horror |
Humor & comedy |
Inspirational |
Literary collections |
Literature |
Mashups |
Mystery & detective |
Plays & Screenplays |
Religious |
Romance |
Science fiction |
Sports |
Themes & motifs |
Thriller & suspense |
Transgressional fiction |
Urban |
Visionary & metaphysical |
Western |
Women's fiction |
Young adult or teen |
<< Top sub-categories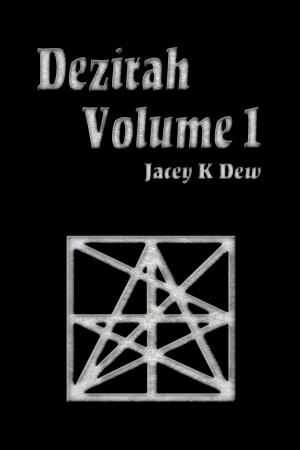 Dezirah Volume 1
by

Jacey K Dew
Series:
Dezirah
. Price:
$2.99

USD.
(
Free
until
June 28
!)
Words: 212,740.
Language: Canadian English.
Published: July 6, 2016
. Categories:
Fiction
» Fantasy
» Epic
The plight to survive in a world ravaged by a supernatural war, as told from different points of view of Alexa, Nikki, and Jaiden. The world is suddenly thrown into a World War III like no one imagined. Supernatural beings break their one thousand five hundred year old treaty to stay hidden from human knowledge. The new generations and some nostalgic individuals decide to rule the world.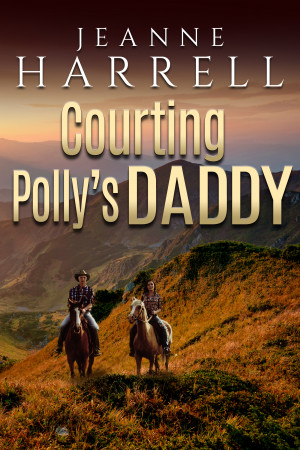 Courting Polly's Daddy (These Nevada Boys series, Book 1)
by

Jeanne Harrell
Rancher Pax Walker's daughter Polly has waited long enough for him to find her a mother. If he can't do it, she will! And the first place she looks is at her lovely teacher, Katherine Reed. Pax and Katy first noticed each other in high school but went separate ways. Now with Polly's determination and some unforeseen heartaches, they take another look at love. Will past mistakes block the future?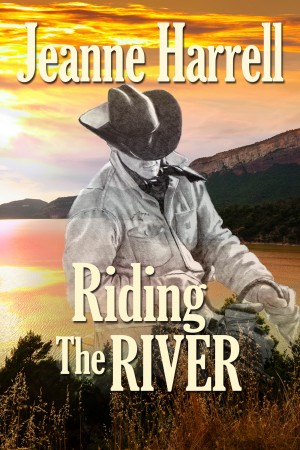 Riding the River (The Westerners, Book One)
by

Jeanne Harrell
(4.00 from 1 review)
Sarah Hughes loves old Western movies. Her favorite is Big Country with Gregory Peck. She decides to spruce up her life by vacationing at a horse and cattle ranch like Peck did. She meets cowboy Matt Garth and they help drive a herd of horses to a pasture in the wilderness. He's a country boy and she's a city girl, but there's a real spark here. Is it possible this is a new start for her?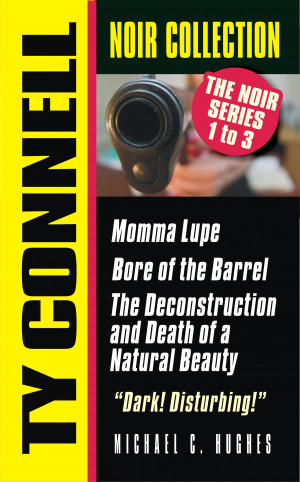 Ty Connell: Noir Novellas
by

Michael C. Hughes
The Noir Novellas. Three novella length short stories - approximately 35,000 words each - that capture the dark side of the police world. Cases that working cops would rather forget ever happened. The kind that haunt and linger. Evil. Tragic. Disturbing. • Momma Lupe • Bore of the Barrel • The Death and Deconstruction of a Natural Beauty
Inside Mosac's Almanac Book1 'Tendrils from Heaven'
by

Graham H Kershaw
A disparate collection of people wizards and elfin characters become embroiled in a contest with Moolbol, a creature from the time before time; a creature to threaten our Universe. Trapped upon the planet Drallagoon, Moolbol works toward his freedom. Can he be stopped or will time itself succumb to his power? Two things are certain; Moolbol is stronger than any other and he will find freedom.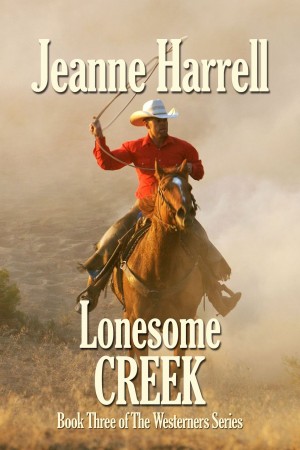 Lonesome Creek (The Westerners, Book 3)
by

Jeanne Harrell
Carrie inherits her uncle's ranch in rural California, but she's a city girl who decides country life is not for her. She puts the ranch up for sale but when her city life falls apart, a life at Lonesome Creek sounds better than it did before. Sparks fly with childhood friend and local rancher, Russ Roberts, but her insecurities and a town crisis push them both to the edge.
The Virginia Southern Point Collection Boxed Set: Volumes I and II
by

Jennifer Olmstead
Make your escape with two life-changing journeys of love, loss, and discovery in Jennifer Olmstead's Virginia Southern Point Collection Boxed Set, featuring contemporary stories as unique as their setting in the beautiful southernmost region of Virginia, where the pastoral farms of Back Bay meet the beaches of the Atlantic Ocean. Men Among Sirens and The Stray are Volumes & II in the collection.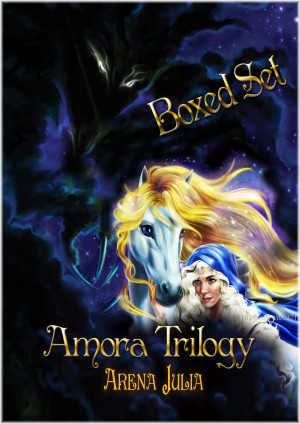 Amora Trilogy Boxed Set
by

Arena Julia
A coming of age, a black heart, a tenacious curse, and an evermore love - Amora Trilogy is a fast-paced, riveting, magickal, fantasy mystery, which entices adolescent and older readers alike. Enter a new enchanted world, where the deathly threat of the beast Esor looms in the belly of Shadow Valley, and even best friends can't trust each other. Esor, Book 1, Elon, Book 2, Ever, Book 3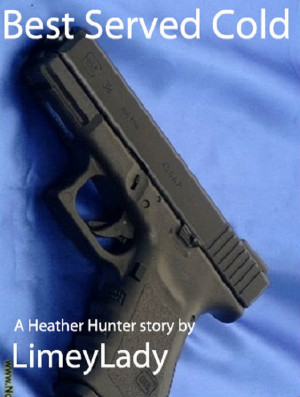 Best Served Cold
by

Limey Lady
Twenty-eight and, in her own words, "well on the lezzie side of bi", Heather Hunter's career is going from strength to strength. And her sex life is as chaotic as ever. After five years of limiting herself to (more or less) one bloke and quite a few girls, she decides to widen her horizons. Unfortunately, she picks a minor crime boss as her new male lover . . .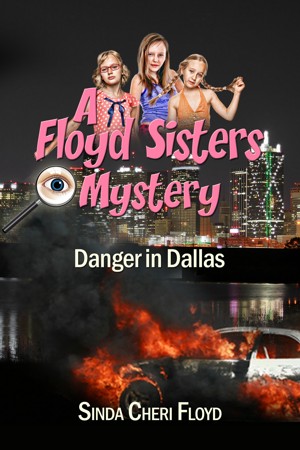 Danger in Dallas! A Floyd Sisters Mystery
by

Sinda Cheri Floyd
One warm Texas night three young girls stood in front of a downtown building. It was dark. It was scary and they had to go in. The Floyd sisters had followed their instincts about a person they suspected of stealing their mother's new software, but once again they've pushed boundaries and danger lurked in Dallas.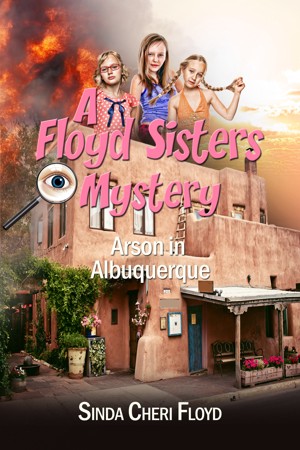 Arson in Albuquerque, A Floyd Sisters Mystery
by

Sinda Cheri Floyd
A family trip to Albuquerque, New Mexico, turns into a mystery of epic proportions. Several fires break out where the Floyd sisters and their mother are staying for the pow wow in town that weekend. It's crazy with the police running after various suspects, but the sisters bicker their way to finding out who the culprits really are.