Special Deals
Sub-categories:
Inspirational |
Coming of age |
Fairy tales |
Urban |
Visionary & metaphysical |
Western |
Classics |
Biographical |
Alternative history |
Religious |
Educational |
Sports |
All sub-categories >>
Adventure |
African American fiction |
Alternative history |
Anthologies |
Biographical |
Business |
Children's books |
Christian |
Classics |
Coming of age |
Cultural & ethnic themes |
Educational |
Erotica |
Fairy tales |
Fantasy |
Gay & lesbian fiction |
Graphic novels & comics |
Historical |
Holiday |
Horror |
Humor & comedy |
Inspirational |
Literary collections |
Literature |
Mashups |
Mystery & detective |
Plays & Screenplays |
Religious |
Romance |
Science fiction |
Sports |
Themes & motifs |
Thriller & suspense |
Transgressional fiction |
Urban |
Visionary & metaphysical |
Western |
Women's fiction |
Young adult or teen |
<< Top sub-categories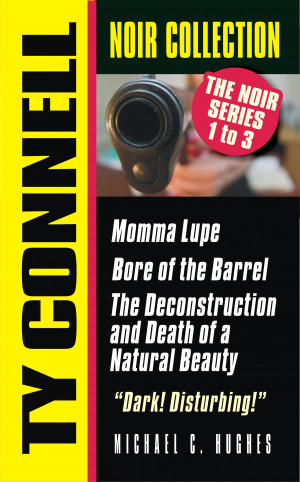 Ty Connell: Noir Novellas
by

Michael C. Hughes
The Noir Novellas. Three novella length short stories - approximately 35,000 words each - that capture the dark side of the police world. Cases that working cops would rather forget ever happened. The kind that haunt and linger. Evil. Tragic. Disturbing. • Momma Lupe • Bore of the Barrel • The Death and Deconstruction of a Natural Beauty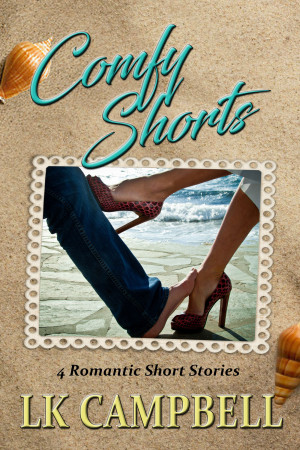 Comfy Shorts: Four Romantic Short Stories
by

L.K. Campbell
The lead story, Love & Marry is a romantic comedy set in Puerto Rico. Wedding planner Marry Markham only wants a peaceful vacation, but radio psychologist Dr. Allen Love has other plans for her. Lead Me Home is an inspirational story set in the Blue Ridge Mountains. The romantic comedies, In The Nick of Time, Not For Me, and the bonus Halloween story The House Next Door round out the collection.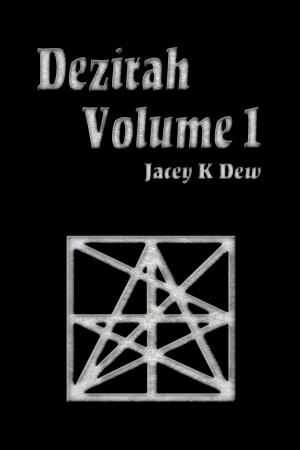 Dezirah Volume 1
by

Jacey K Dew
Series:
Dezirah
. Price:
$2.99

USD.
(
Free
until
Nov. 2
!)
Words: 212,740.
Language: Canadian English.
Published: July 6, 2016
. Categories:
Fiction
» Fantasy
» Epic
(4.50 from 2 reviews)
The plight to survive in a world ravaged by a supernatural war, as told from different points of view of Alexa, Nikki, and Jaiden. The world is suddenly thrown into a World War III like no one imagined. Supernatural beings break their one thousand five hundred year old treaty to stay hidden from human knowledge. The new generations and some nostalgic individuals decide to rule the world.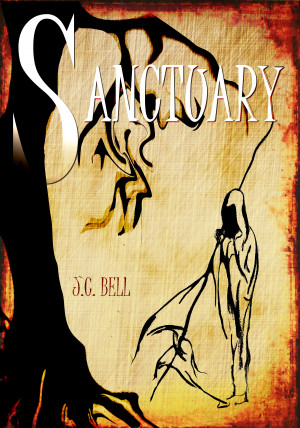 Sanctuary
by

J.C. Bell
The legends of the Rift are many . . . as are the horrors within . . . . . . Anon begins his journey to the dying elven world to save the Elf Prince, Adros. But once there, he discovers the Plague has evolved into a horror beyond imagining. . . . the Dark Lord Sevron has arisen. This time he has taken form in the Holy Tree of the Elves.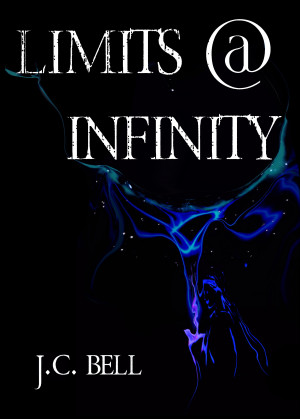 Limits @ Infinity
by

J.C. Bell
(4.00 from 1 review)
The Chosen are gathering . . . making their way to Lock Core, where once more the Plague pours through the Black Door. No longer can the Destroyer save them. The heroes of the Seventh World are all that remains to face the Void, and the end of all life.