Special Deals
Sub-categories:
Inspirational |
Coming of age |
Classics |
Visionary & metaphysical |
Fairy tales |
Urban |
Western |
Biographical |
Alternative history |
Religious |
Educational |
Sports |
All sub-categories >>
Adventure |
African American fiction |
Alternative history |
Anthologies |
Biographical |
Business |
Children's books |
Christian |
Classics |
Coming of age |
Cultural & ethnic themes |
Educational |
Erotica |
Fairy tales |
Fantasy |
Gay & lesbian fiction |
Graphic novels & comics |
Historical |
Holiday |
Horror |
Humor & comedy |
Inspirational |
Literary collections |
Literature |
Mashups |
Mystery & detective |
Plays & Screenplays |
Religious |
Romance |
Science fiction |
Sports |
Themes & motifs |
Thriller & suspense |
Transgressional fiction |
Urban |
Visionary & metaphysical |
Western |
Women's fiction |
Young adult or teen |
<< Top sub-categories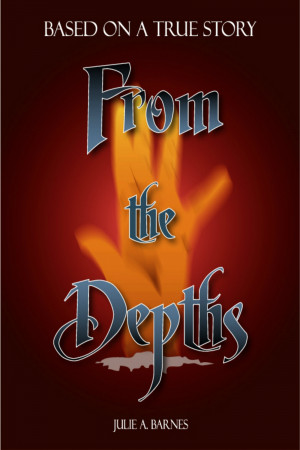 From the Depths: Based on a True Story
by

Julie A. Barnes
Eight-year-old Andrea is determined to survive in her abusive home. She learns that she was adopted, beginning a journey that leads her into the depths of hell as she faces an enemy who wears a disguise and utilizes underworld tactics. A coming-of-age tale with supernatural events, romance, medical drama, and the divine feminine rising intact from the ashes in Phoenix.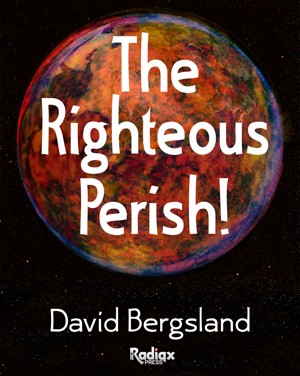 The Righteous Perish!
by

David Bergsland
The righteous perishes, and no man takes it to heart: and devout, merciful people are taken away, no one understanding that the righteous are taken away from the evil to come [Isaiah 57:1] Here begins a tale of wonder as the plans of the Lord are revealed to a church which had not considered the wisdom and complexity of God's love for us.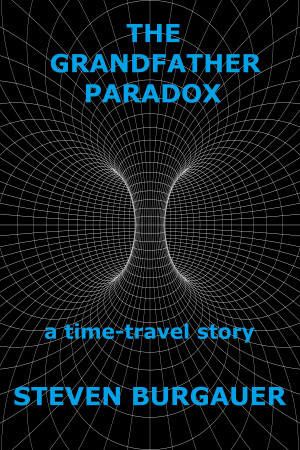 The Grandfather Paradox: A Time-Travel Story
by

Steven Burgauer
(5.00 from 1 review)
Marooned in the present, their only hope for the future lay in the past. But first there was still the small matter of staying alive. The planet was crawling with bird-beasts, large parrotlike carnivores. Now join Andu Nehrengel and his female clone companions on an intense voyage through time. First stop: the Civil War and the Battle of Shiloh. Meet Mark Twain when he is still a river boat pilot.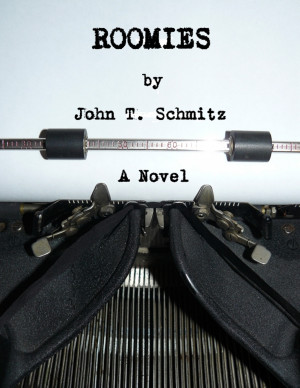 Roomies
by

John T. Schmitz
Roomies is the story of Rodney Stiles, a young man who is struggling to be a writer and an adult. Roomies is a black comedy; it explores the seedier side of life, taking the reader on a tour of drinking, drugs, bars, bikers, and books. Rod must escape the clutches of a series of raucous roommates ... and in the end, will he find redemption in his family or will his tale end in tragedy?