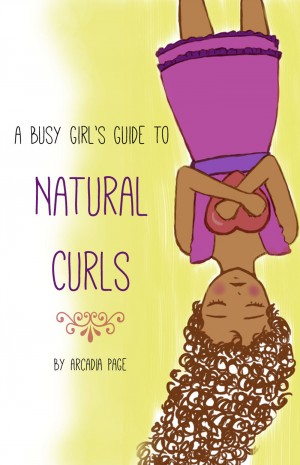 A Busy Girl's Guide to Natural Curls
by

Arcadia Page
A Busy Girl's Guide to Natural Hair is a short and straight forward handbook on how to enjoy your natural hair without letting it take over your life. This book outlines wash day details, daily maintenance, and super simple hairstyles that don't take hairstylist skills. Before getting bogged down in natural hair information overload, this is the place to start.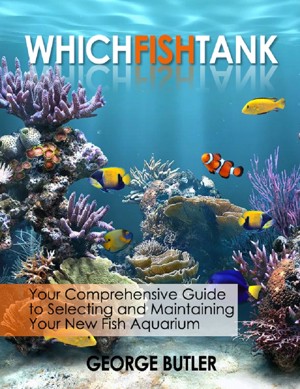 Which Fish Tank
by

George Butler
(5.00 from 1 review)
Which Fish Tank is perfect for someone who has never owned a fish tank or someone who bought a fish tank but is struggling to set it up correctly.This guide is concise and easy-to-read and walks you through the process of choosing and caring for your fish and the fish tank.
Related Categories