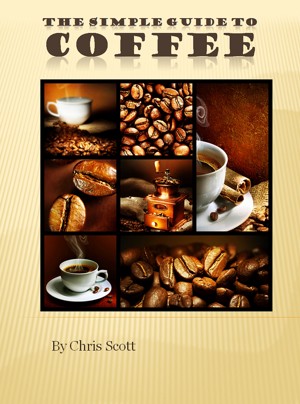 The Simple Guide To Coffee
by

Chris Scott
The Simple Guide to Coffee is a follow up to our hugely successful, The Simple Guide to Tea. Following the same format we look at the types of bean used to make coffee, where it comes from, how it is cultivated and processed, what to use to make your coffee and most importantly, how to make the perfect cup of coffee for you by finding the correct quantity, water temperature and brewing time.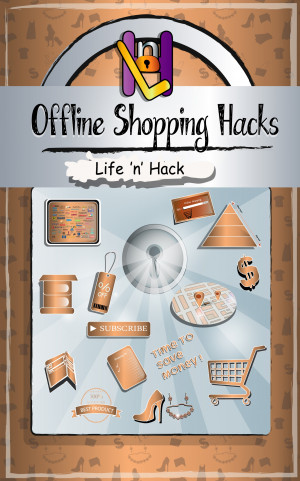 Offline Shopping Hacks: 15 Simple Practical Hacks to Save Money Shopping Offline
by

Life 'n' Hack
Why bother with OFFLINE shopping? That's probably what you're thinking right now. Nowadays anybody can shop anywhere ONLINE without the hassle of waiting IN LINE. However, offline shopping will never go away, and for good reasons - as just one, do you ever have to go out and buy groceries? That is precisely why offline shopping is here to stay and important to know how to beat it at its own game.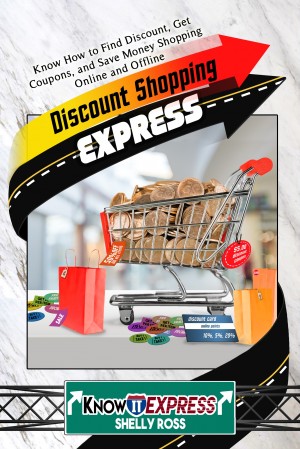 Related Categories