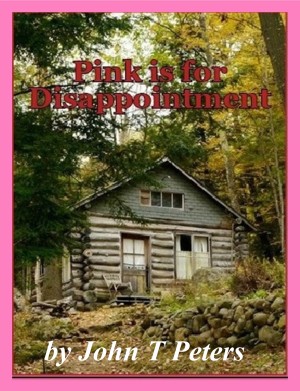 Pink is for Disappointment
by

John Tobias Peters
(5.00 from 1 review)
A young man on a journey, many times ironically humorous, physically and psychologically challenging, attempting to escape a family suffering a poverty mentality condoned and supported by religion.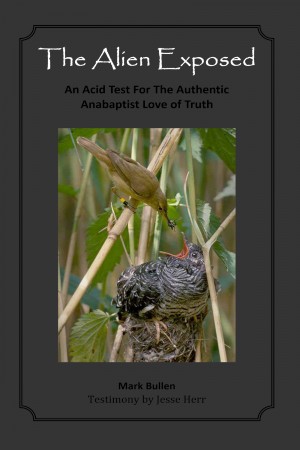 The Alien Exposed: An Acid Test for the Authentic Anabaptist Love of Truth
by

Mark Bullen
It is a foregone conclusion that certain groups of Christians, known collectively as Anabaptists, were identified by their piety and unrelenting love of the Truth. Do such men of self-abandoning devotion to truth still exist? Many claim the name or heritage of these Anabaptist people; but does the same love of truth still live on in them?