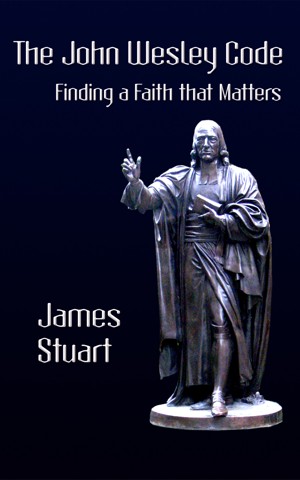 The John Wesley Code: Finding a Faith that Matters
by

James Stuart
James Stuart argues that John Wesley, the founder of Methodism, can help Methodists find a new vision today if they are prepared to listen and learn from Wesley. He paints a challenging portrait of Wesley, profoundly transformed and driven by the love of God, who chose to stand alongside the poor and dislocated people of his day and offer a message of healing, hope and personal transformation.
Sermon At Deadman's Bend
by

Charles Rogers
(5.00 from 4 reviews)
Hiram Enlow was raised in Adams County, Mississippi, near Deadman's Bend. As a young man he moved to Wilkinson County where he married Nancy Ann Enlow. He became a regionally famous Methodist Episcopal clergyman. This book tells his story from the time of his birth until he was granted License to Preach. It highlights Hiram Enlow's early years as an exhorter.