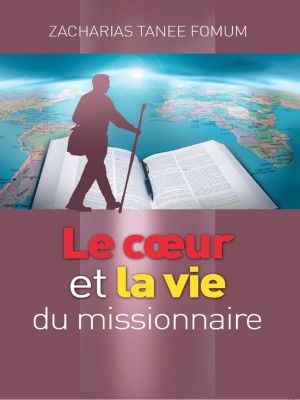 Un Coeur de Missionnaire et Une Vie de Missionnaire
by

Zacharias Tanee Fomum
Nous produisons ce livre avec l'espoir et la prière que plusieurs se saisissent de l'urgence; et alors qu'ils s'en vont comme missionnaires, ils résentent à Dieu des cœurs et des vies prêts à recevoir une moisson permanente et durable. Tout missionnaire qui s'en va, le fait sous la bannière de la commission de notre Seigneur; et il a par conséquent la responsabilité de porter du fruit.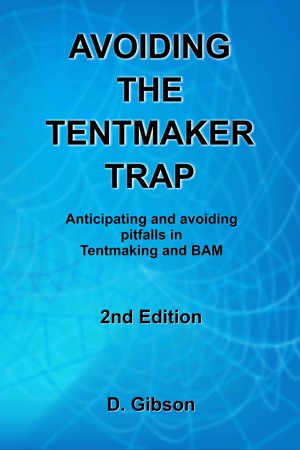 Avoiding the Tentmaker Trap
by

D. Gibson
This book covers the Biblical concept of Tentmaking as practiced by the apostle Paul who was both a tentmaker and a missionary. Subjects include the Biblical basis of Tentmaking and the history of Tentmaking,models of tentmaking as well as pitfalls for the would be tentmaker. 2nd Edition includes a chapter on BAM traps as well.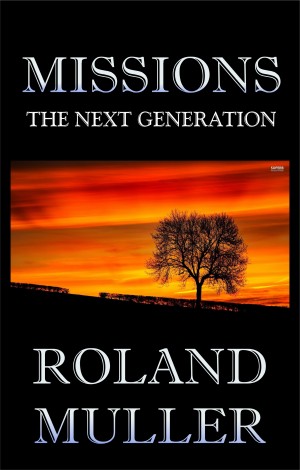 Missions: Next Generation
by

Roland Muller
Originally published in 2003, Roland Muller looks at challenges that mission agencies may face in the next few years. This book is aimed at evangelical misson agency leaders.
Related Categories