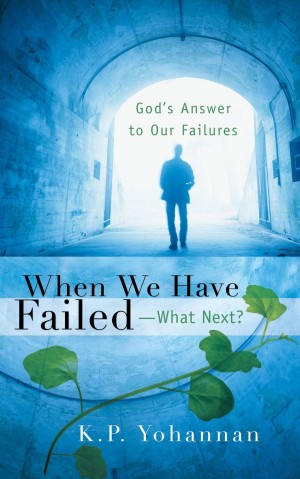 When We Have Failed-What Next?
by

K.P. Yohannan
If you are struggling with a failure in your life, you are not alone. We all have failed. But, this is not the end for us, no matter how it may feel right now. K.P. Yohannan graciously reminds us of God's unfailing love and His marvelous ability to reshape miserable failures into glorious demonstrations of His mercy and grace. So look up! The best is truly yet to come.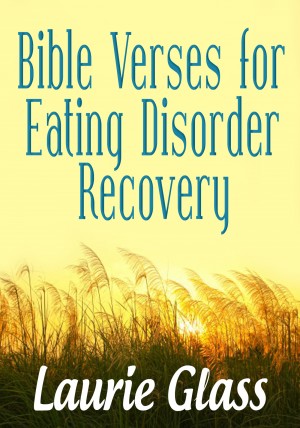 Bible Verses for Eating Disorder Recovery
by

Laurie Glass
Find relevant Bible verses to support your eating disorder recovery. This ebook contains 125 Bible verses divided into 30 categories. Whether you feel guilty, worried or afraid, need healing or comfort from the Lord, or have a hard time seeing yourself through God's eyes, you'll find the scriptures you need. Invite the power of God's Word into your recovery!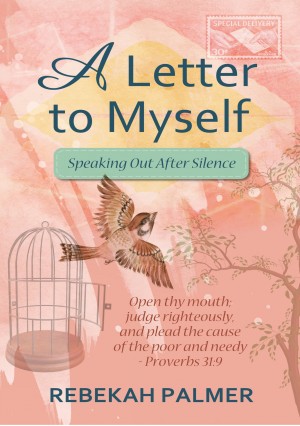 A Letter To Myself: Speaking Out After Silence
by

Rebekah Palmer
This book uses the author's personal experience of being sexually molested and subsequently being silenced. She uses prose and poetry along with Scripture and some current statistics to paint a picture of many boys' and girls' reality, a picture of a youth who was silenced instead of protected.
Related Categories